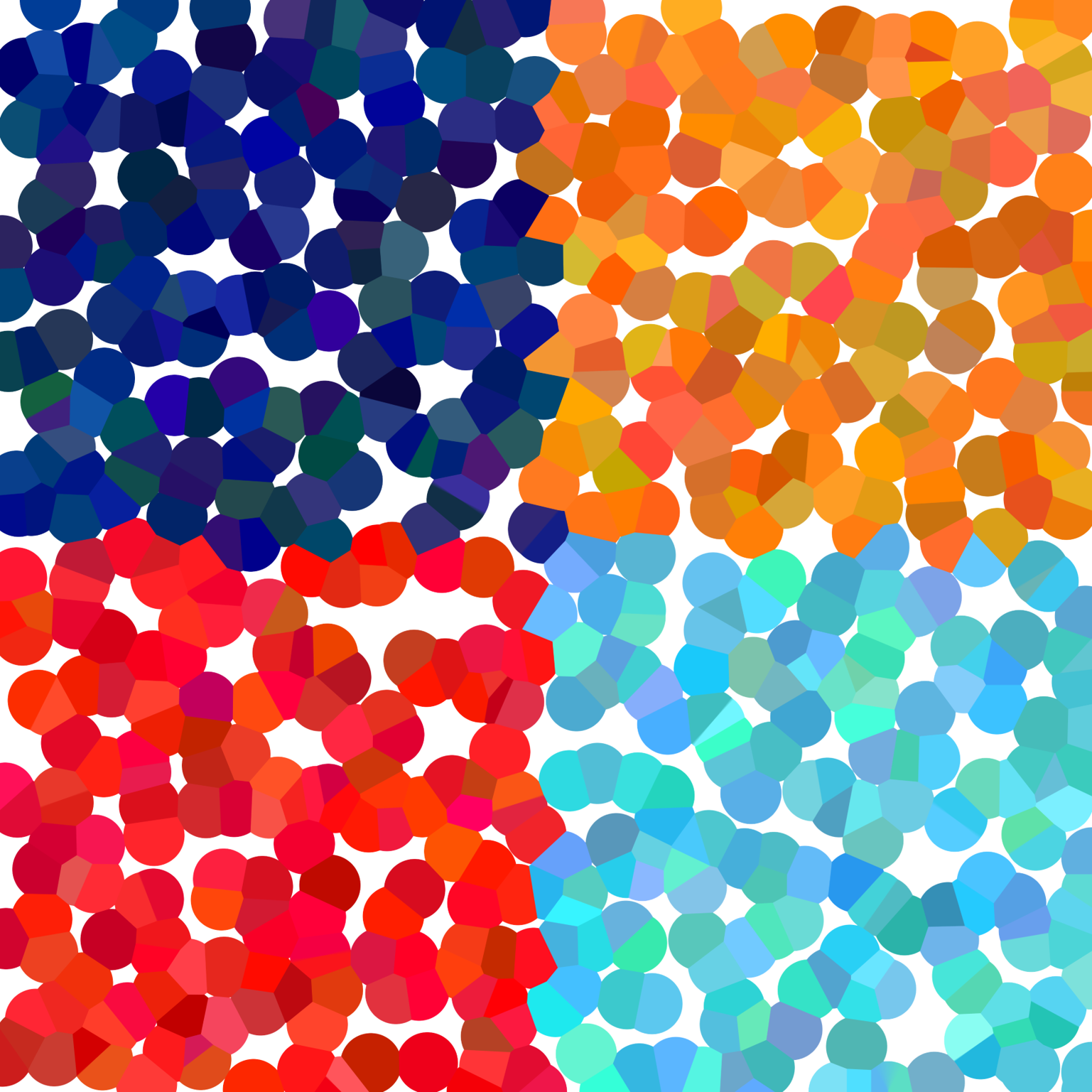 What is it?
Live and Lead with Purpose is an individual purpose discovery and actioning programme that coaches people to become the ultimate version of themselves. We use purpose to unlock their potential so they can optimise how they show up every day, personally and professionally – because they are one person, not two.
The programme can be delivered 121 or in small cohorts of 3 – 5 people. There is a version for senior and Hi-Potential leaders that doubles down on embedding purpose into their leadership style, to inspire and sustain the performance and impact of their people.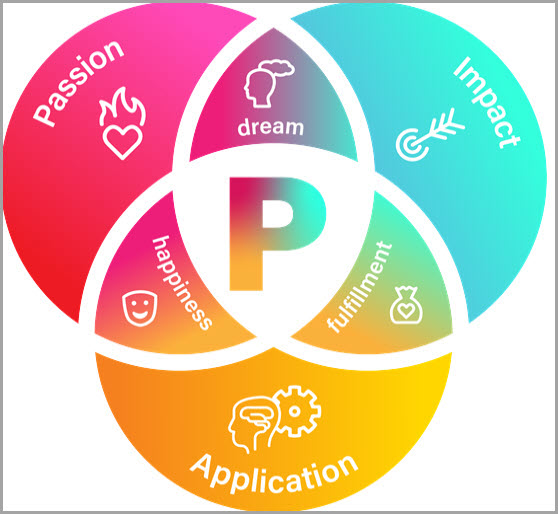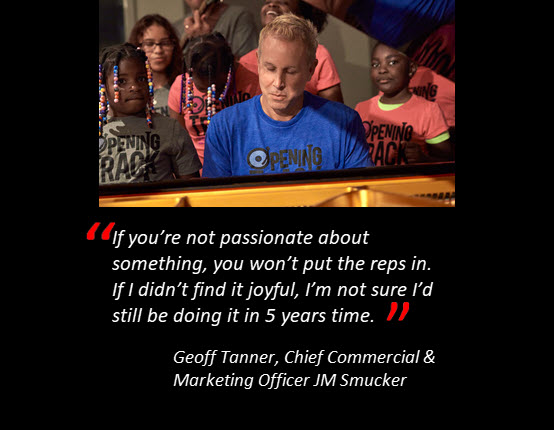 What outcomes can I expect?
Our innovative Live & Lead with Purpose programme is highly practical and solution-oriented, tailored for the outcomes each participant wants to achieve. It is insightful, challenging and ultimately empowers those who complete it, to show up as their authentic best-self. They will:
Understand what makes them tick and what brings meaning to their life
Get to know themselves better to improve how they show up, hone their focus, elevate their contribution and best support their colleagues
Ignite their long-term aspirations, impact and define the shorter-term professional ambitions within the framework of organizational objectives
Identify and share the key levers and that enable them to operate at their best, and support others in being at their best
What does it look like?
This is a blended development program which combines digitised self-reflection, assessment, learning and planning activities; with kick-off and commitment workshops, that sandwich personalised weekly coaching sessions delivered 121 or via small groups.
Depending upon the delivery method, number and make up of participants, this is a 7 – 10-week programme which progresses through three phases:
Purpose discovery and articulation using our PurposeFused formula & model: Purpose = Passion + Impact + Application
Assessing each person's purpose 'fit' within the domains of their career and life, to identify ambitions, focus and commitments to change
Embedding each person's purpose into their role through a series of actions they can make on a daily basis.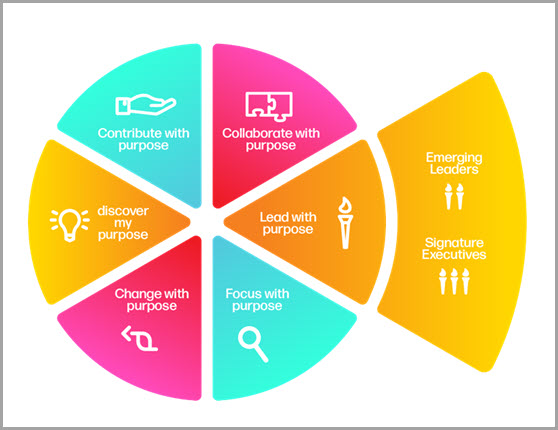 Why does it work?
People perform at their best when their tasks align with their strengths and are fuelled by purpose. That's because purpose provides passion and meaning to what they do, which in turn increases commitment, agility, resilience and belief. 70% of managers and employees are seeking this, so if you want to retain them, Live & Lead with Purpose is a unique and engaging way to do so. Those who live their purpose at work exhibit more positive energy, satisfaction, engagement, achievement, connection and excitement.
Live & Lead with Purpose unearths and aligns the building blocks upon which high performing cultures are built. This elevated performance is sustained when people contribute in such a way that advances forward and amplifies their impact on the organisation's purpose. By completing our Live & Lead with Purpose programme participants, in discovering their own purpose, overlay it with organizational objectives to identify ambitions, commitments and areas of focus where they can contribute the most value. The autonomy of self-directing their impact super-charges their motivation to outperform. Delivered at scale, or disseminated by leaders, this program can inspire, transform and sustain peak performance.