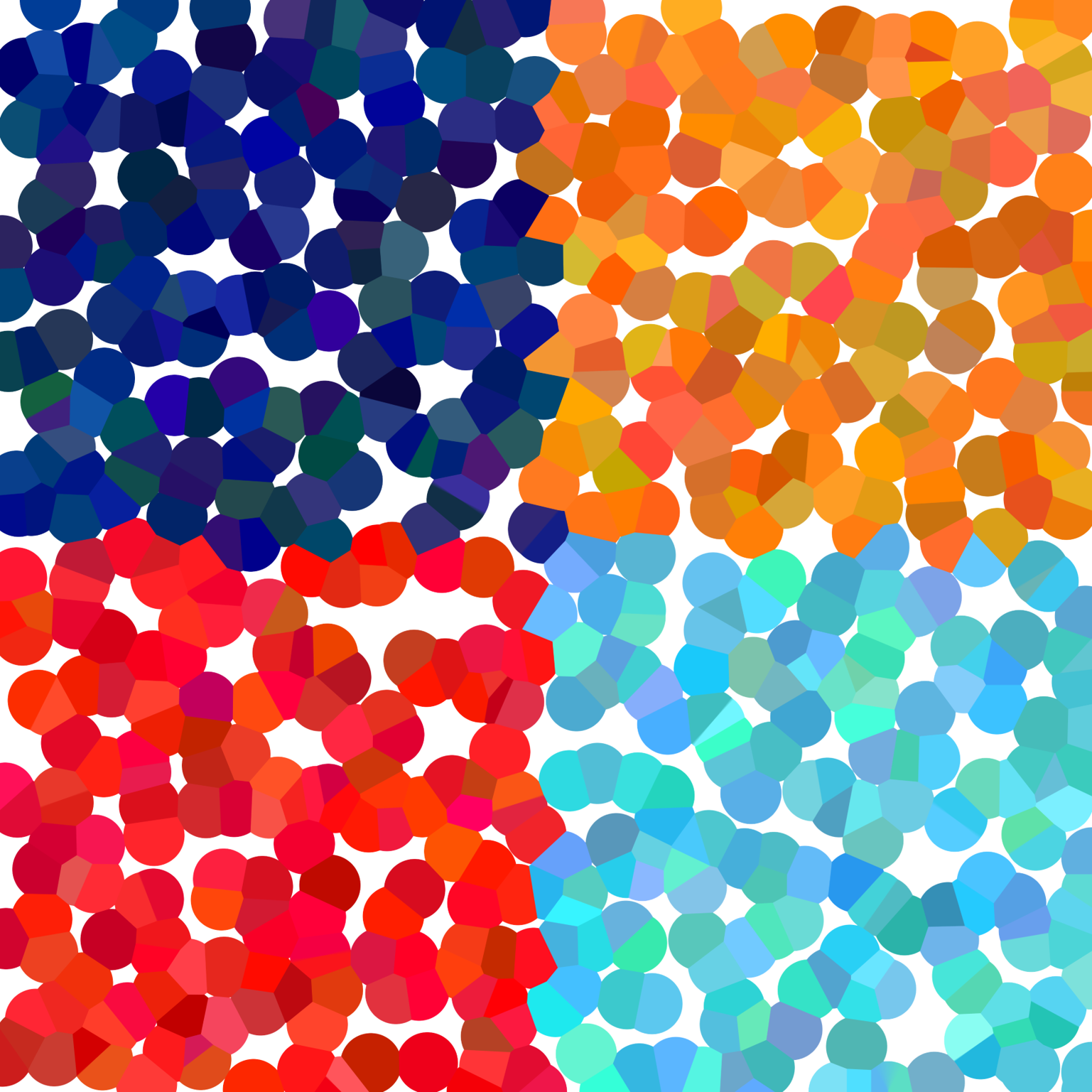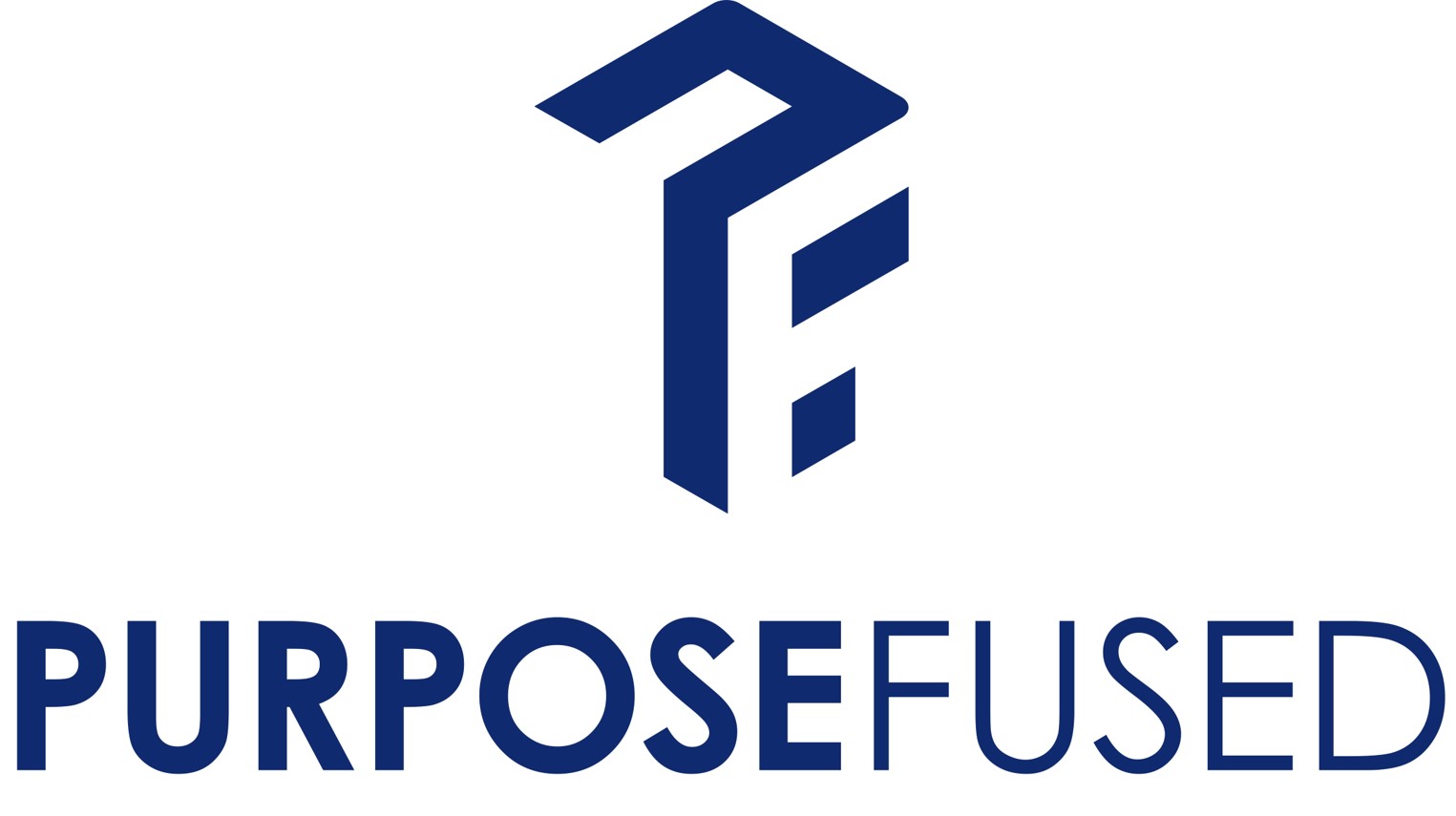 Operating from the UK and USA – we are PurposeFused; a team of dynamic, committed and passionate professionals working at the intersection of purpose, people and performance
Our purpose: we use purpose to unlock people's potential to optimise their performance and impact.
Our vision: a better world where people are living and leading with purpose.
Our mission: we enable organisations to outperform, by inspiring their people to consistently show up at their best – fuelling them with meaning, directing them towards impact and empowering them to enhance their contribution.
Headquarters
United Kingdom
GCP LEVEL 1
1
Accredited GCologist
GCP LEVEL 2
2-5
Accredited GCologists
GCP LEVEL 3
6-10
Accredited GCologists
GCP LEVEL 4
11-20
Accredited GCologists
GCP LEVEL 5
21-50
Accredited GCologists
GCP LEVEL 6
51+
Accredited GCologists
WHY US
We help optimise performance and impact for:

Organisations - We help organisations navigate change associated with growth, by aligning and advancing leaders, managers, employees and stakeholders around shared purpose. Protect, refine or refresh your culture; enrich your employee experience; and strengthen stakeholder engagement, to outperform the competition and achieve the results you need. 

Teams & Groups - Understand what really drives your people individually and collectively and embed that into commitments that support each other performing at their best. Increase a sense of belonging, contribution, understanding and commitment by exploring the intersection between organisational, team and individual purpose. 

Leaders - Enabling your leaders to live and lead with purpose is the ultimate way to inspire your people to be at their best. By bringing more passion and intentionality of impact into their daily work, purpose-driven leaders are focused, connected and invigorated. They authentically model, energise, and encourage behaviours that bring out the best in others.  

Throughout our range of programmes, we deploy a blended mix of services which includes workshops, surveys, assessments, focus groups, interviews, digitised activities, 121 executive coaching, small group coaching, leadership and management development programs. Our consistent approach and tailored programmes will help you to inspire your people to show up at their best, embed impact into everything they do and achieve what they, and the organisation, really wants.

GCP SPECIALISATIONS
Business Strategy
Culture Transformation Programmes
Equality, Diversity & Inclusion
Innovation Programmes
Leadership Coaching & Development
Management Consulting
Marketing & Branding
Mergers & Acquisitions
Operational Improvement
Organisational Design & Development
Recruitment & Onboarding
Sales & Growth
Performance Mgmt & Sucession Planning
Team Impact Development
Wellbeing
OUR GCOLOGISTS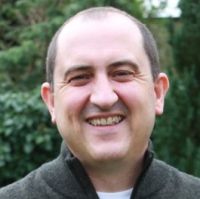 Neil Turnham
PurposeFused Ltd
United Kingdom
Business Strategy - Culture Transformation Programmes - Equality, Diversity & Inclusion - Innovation Programmes - Leadership Coaching & Development - Management Consulting - Marketing & Branding - Mergers & Acquisitions - Operational Improvement - Organisational Design & Development - Recruitment & Onboarding - Sales & Growth - Performance Mgmt & Sucession Planning - Team Impact Development - Wellbeing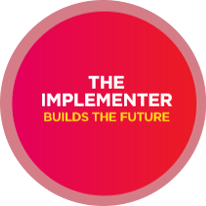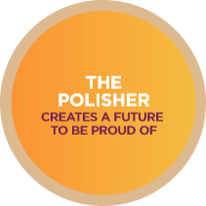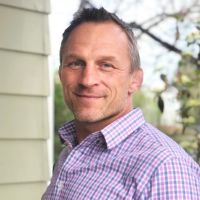 Mark Griffin
PurposeFused Ltd
United States
Culture Transformation Programmes - Leadership Coaching & Development - Management Consulting - Operational Improvement - Organisational Design & Development - Recruitment & Onboarding - Sales & Growth - Performance Mgmt & Sucession Planning - Team Impact Development - Young People Development - Wellbeing