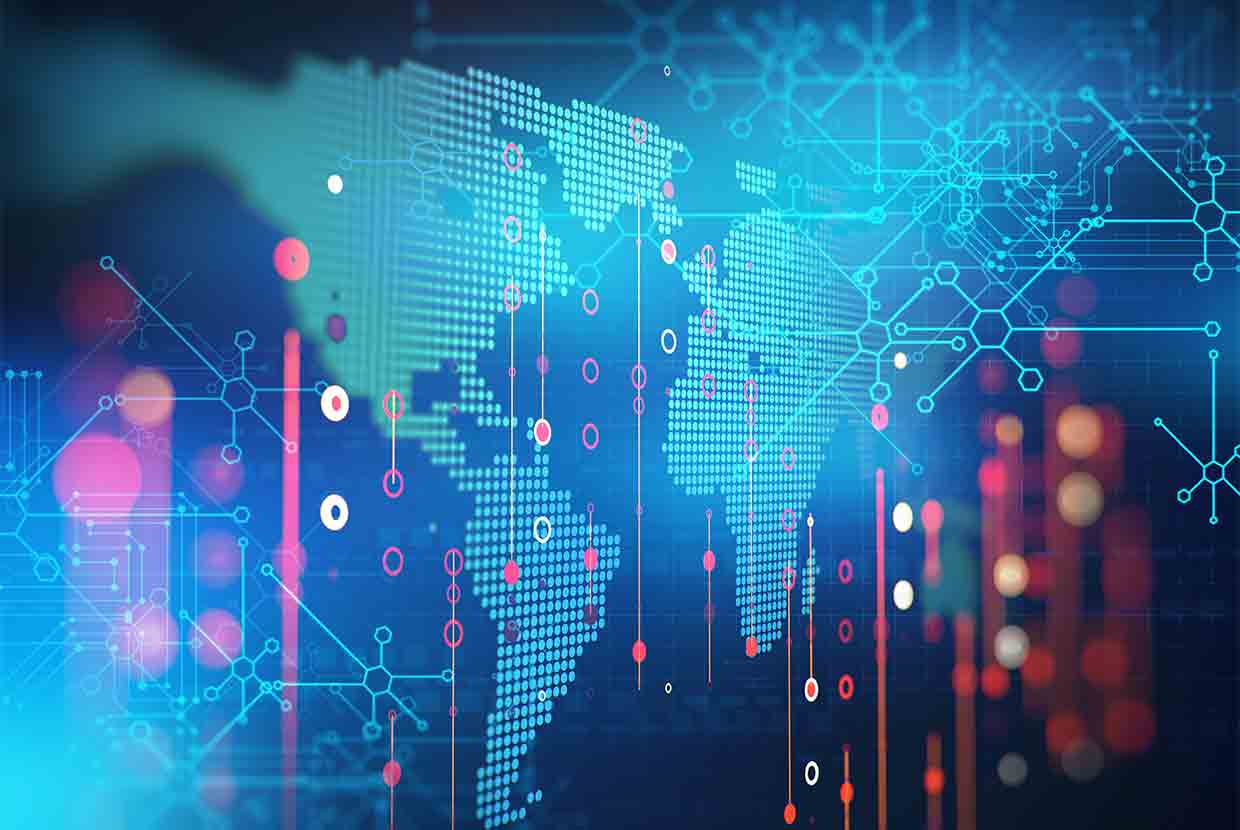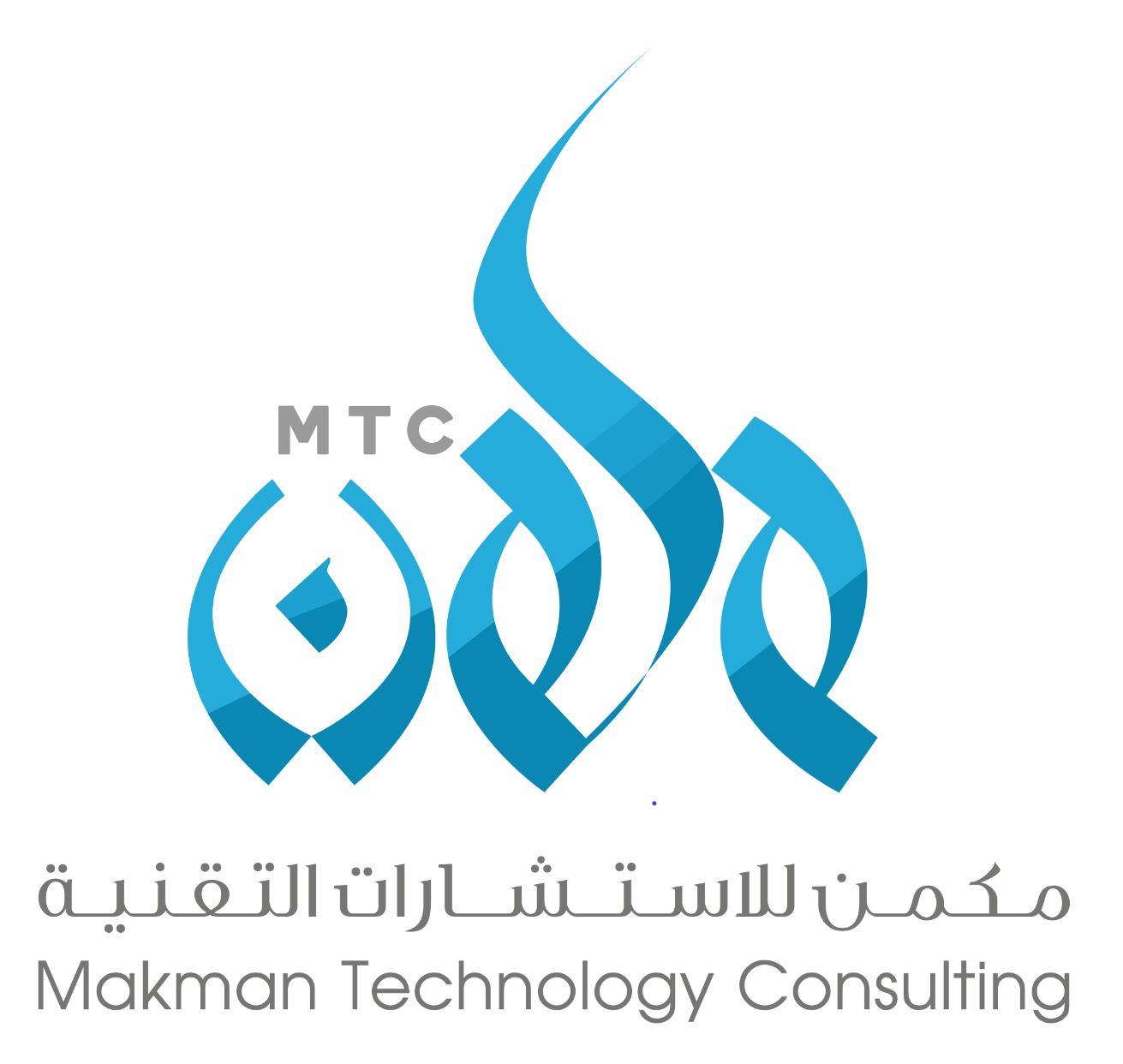 Makman Technology Consulting (MTC) is a leading management consulting firm headquartered in Tallinn and Tripoli focusing mainly on digital capability and transformation consulting.
Our Purpose: We thrive to make life easier by humanizing everything digital.
Vision: Leading MENA's digital future.
Mission: We are the trusted digital advisers to our customers and partners alike, every day we simplify business complexities and make what others think impossible a reality.
GCP LEVEL 1
1
Accredited GCologist
GCP LEVEL 2
2-5
Accredited GCologists
GCP LEVEL 3
6-10
Accredited GCologists
GCP LEVEL 4
11-20
Accredited GCologists
GCP LEVEL 5
21-50
Accredited GCologists
GCP LEVEL 6
51+
Accredited GCologists
WHY US
At MTC we strive to deliver with consistency through the lens of our customer perspective. What distinguishes Makmanians is the constant pursuit of knowledge and self-actualization, Carrying ourselves with the determination to achieve not only the sought-after results by our clients but also unlock their talents and brilliant reserves in the process. This approach puts us ahead of the wave where we operate.

Differentiation is evident when Makman Consulting announced its partnership with TM Forum®, the industry association driving digital business transformation of the communications industry, to support the digital transformation of the telecoms sector in MENA.


GCP SPECIALISATIONS
Business Strategy
Culture Transformation Programmes
Digital Transformation
Innovation Programmes
Leadership Coaching & Development
Management Consulting
Operational Improvement
Organisational Design & Development
Project & Programme Management
Performance Mgmt & Sucession Planning
Team Impact Development
OUR GCOLOGISTS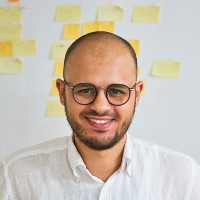 Ahmed Almakhzanji
Makman Technology Consulting
Libya
Business Strategy - Culture Transformation Programmes - Digital Transformation - Innovation Programmes - Leadership Coaching & Development - Management Consulting - Operational Improvement - Organisational Design & Development - Project & Programme Management - Performance Mgmt & Sucession Planning - Team Impact Development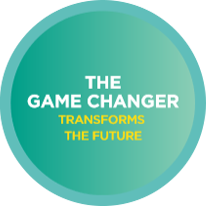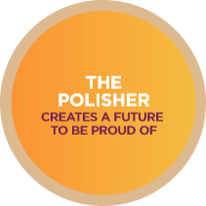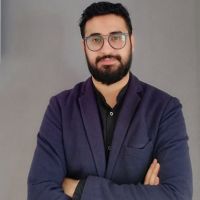 Musab Alkhamri
Makman Technology Consulting
Libya
Business Strategy - Culture Transformation Programmes - Digital Transformation - Leadership Coaching & Development - Management Consulting - Operational Improvement - Organisational Design & Development - Project & Programme Management