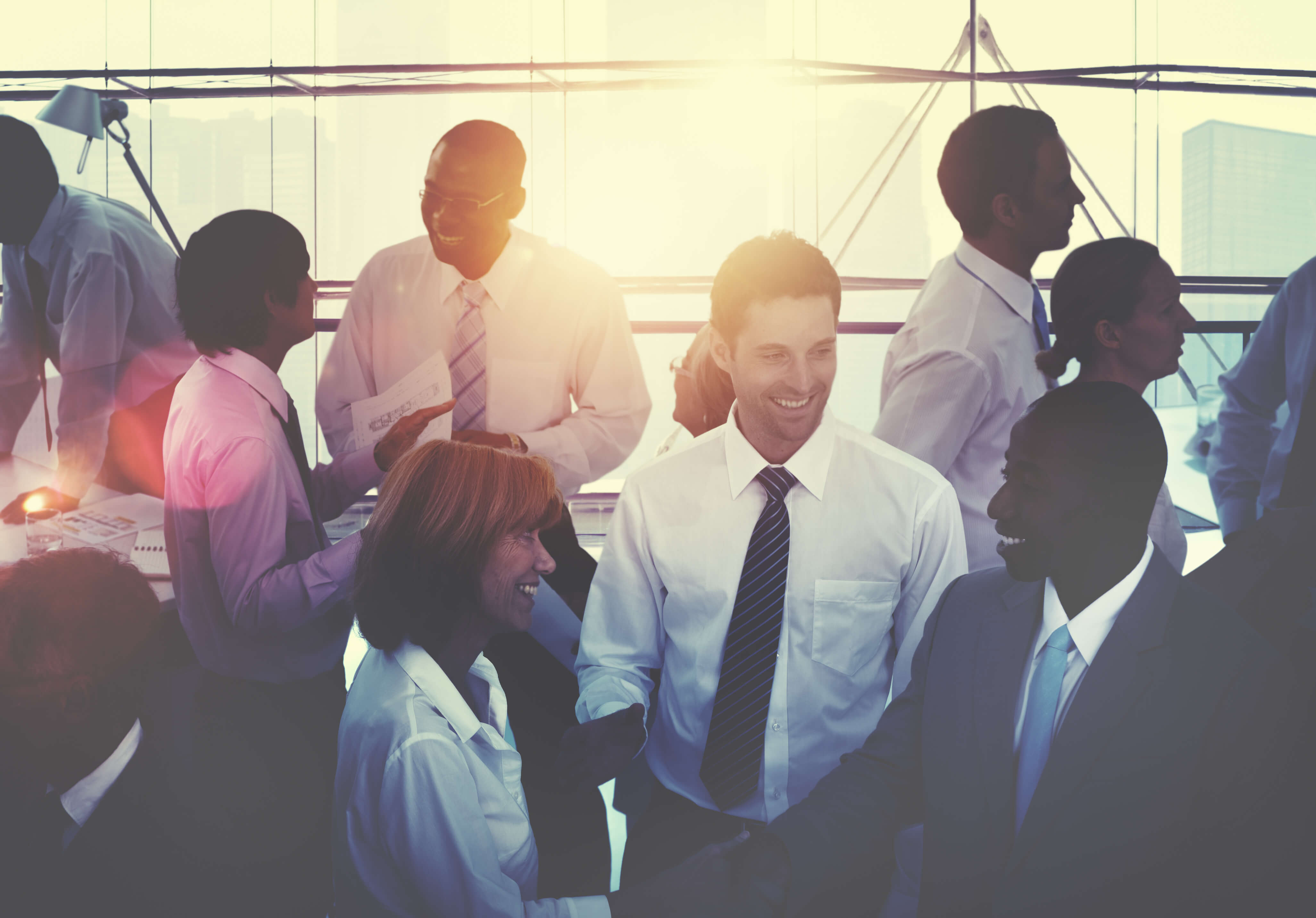 MD Dynamics addresses the forces which stimulate growth, progress, development or change within your organisation. We offer The GC Index® suite of products including The Change Maker Profile and provide coaching and consulting services to support both, ranging from feedback and interpretation to implementation and ultimately a clear plan to support the success of individuals, teams and the organisation.
Headquarters
South Africa
GCP LEVEL 1
1
Accredited GCologist
GCP LEVEL 2
2-5
Accredited GCologists
GCP LEVEL 3
6-10
Accredited GCologists
GCP LEVEL 4
11-20
Accredited GCologists
GCP LEVEL 5
21-50
Accredited GCologists
GCP LEVEL 6
51+
Accredited GCologists
WHY US
MD Dynamics delivers in an economy which, while filled with opportunity, has also been equally daunting and forced some to seek quick wins, invariably resulting in short-term solutions. We are driven to support the long-term success of people and organisations in an often-unpredictable environment.

Polishers can give business' a competitive advantage by focusing their talents upon the pursuit of perfection and excellence, while Play Makers are also inherently co-ordinators and orchestrators of action. Our leader is a Polisher-Play Maker, with an eye for seeing the scope for improvements and who performs at her best when delivering effectively through others. This brings focus and direction to all activity.
GCP SPECIALISATIONS
Business Strategy
Change Management
Culture Transformation Programmes
Equality, Diversity & Inclusion
Leadership Coaching & Development
Management Consulting
Operational Improvement
Organisational Design & Development
Project & Programme Management
Recruitment & Onboarding
Sales & Growth
Performance Mgmt & Sucession Planning
Team Impact Development
Technology & Software Solutions
Young People Development