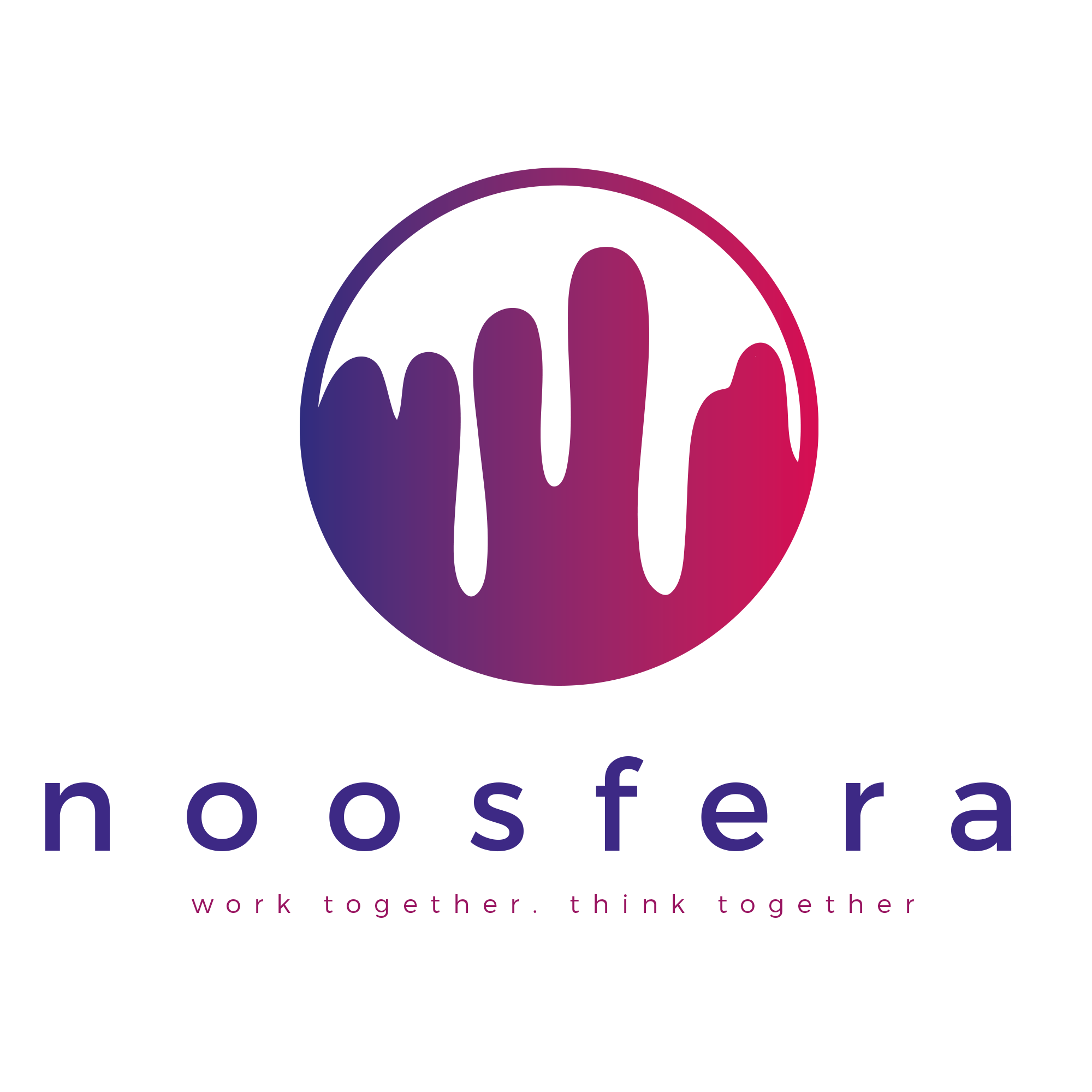 Noosfera is the atmosphere in which all our projects breathe through two hemispheres: Learning Sphere and Consulting Sphere.
We've brought together the four Communities of Practice: Human Resources, Organizational Design, Learning  & Development, Mentoring – to make conversation easier and to increase the impact!
It is the time to rethink the whole perspective of working together (effort, knowledge, skills, level of involvement, accountability, meaning, impact), which unleashes the transformative potential of the Human Resources and a huge investment in the development of leaders of the future; this is the project we devote ourselves to in the coming years, wishing to increase the impact in organizations of all kinds.
GCP LEVEL 1
1
Accredited GCologist
GCP LEVEL 2
2-5
Accredited GCologists
GCP LEVEL 3
6-10
Accredited GCologists
GCP LEVEL 4
11-20
Accredited GCologists
GCP LEVEL 5
21-50
Accredited GCologists
GCP LEVEL 6
51+
Accredited GCologists
WHY US
We are changing the game in Human Resources in Romania since 2006.

We have opened the market for CIPD in Romania, as Number One accredited center, and we have built a learning eco-system for over 500 business and HR leaders. Noosfera works also for companies, generating impact in over 400 organizations through Learning and Consulting-Redesign projects. With help from The GC Index, we started to create a critical mass of authentic, top-class leadership by identifying those capable of changing the game; encouraging elites to work together, stimulating collective learning and cultivating social intelligence. This actions connect generations, organizations and society.

Our motto: "We support individuals, teams and organizations to transform the ways they are working. Inspiring change. Changing the game!"

GCP SPECIALISATIONS
Business Strategy
Culture Transformation Programmes
Digital Transformation
Innovation Programmes
Leadership Coaching & Development
Management Consulting
Mergers & Acquisitions
Operational Improvement
Organisational Design & Development
Project & Programme Management
Recruitment & Onboarding
Sales & Growth
Performance Mgmt & Sucession Planning
Team Impact Development
Technology & Software Solutions
Young People Development
OUR GCOLOGISTS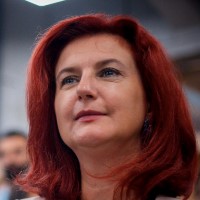 Roxana Mocanu
Noosfera
Romania
Business Strategy - Culture Transformation Programmes - Digital Transformation - Innovation Programmes - Leadership Coaching & Development - Management Consulting - Mergers & Acquisitions - Operational Improvement - Organisational Design & Development - Project & Programme Management - Recruitment & Onboarding - Sales & Growth - Performance Mgmt & Sucession Planning - Team Impact Development - Technology & Software Solutions - Young People Development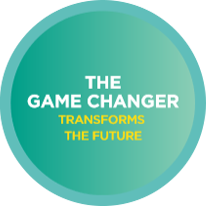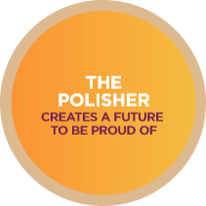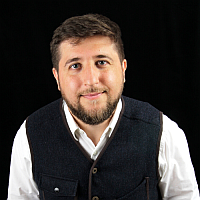 Dr. Dragos Catalin Apostu
Noosfera
Romania
Digital Transformation - Leadership Coaching & Development - Management Consulting - Organisational Design & Development - Project & Programme Management - Team Impact Development - Young People Development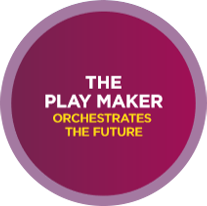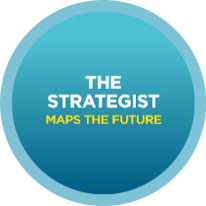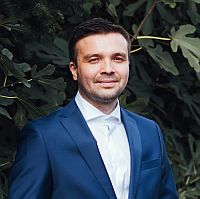 Bulent Duagi
Noosfera
Romania
Business Strategy - Culture Transformation Programmes - Leadership Coaching & Development - Organisational Design & Development - Team Impact Development