What is it?
Mentoring Academy in a Digital Era Powered by The GCIndex is a unique development programme enabling the talented senior executives and business leaders to develop their mentoring skills, to leave a legacy by investing their time, dedication and talent to develop the future leaders in their organizations, in their country or region.
This solution equips senior executives and leaders with at least as much knowledge and capability as an accredited executive coach, but additionally values and builds upon their reservoir of insights into business, their wisdom and their judgement.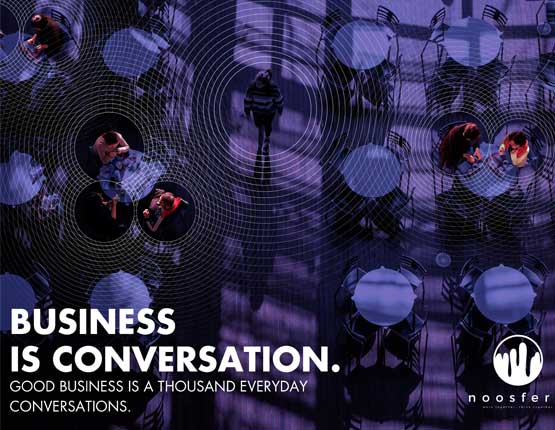 Develop the Future Leaders
Mentoring Academy in a Digital Era starts from the recognition that many senior executives and leaders wish to use their experience to share their wisdom and to helpyoung business people to become more successful.
Wishing to have the skills of an executive coach, plus advanced skills of mentoring, but without all the baggage that comes with the role of coach.
The program will help you:
Develop a foundational mastery of developmental mentoring skills
Become a growth agent in the business and leadership community
Understand how to create a culture of learning, contribution and excellence
Embark for your internationally recognition by EMCC
Noosfera is the exclusive representative of CMI & David Clutterbuck Partnership in Romania.
Your Mentor for Mentoring
Roxana Mocanu, Game-Changer Officer, Noosfera
Trainer. Mentor (20 years) Designing, implementing and evaluating 6-9 months educational programmes for practitioners: Business School, Human Resources (CIPD), Leadership & Development, Coaching & Mentoring (CMI, David Clutterbuck). Working as volunteer mentor for "Cherie Blair Foundation for Women Entrepreneurs", Universitateaalternativa, business sector.
Positioning the No 1 Human Resources vocational school in Romania: 408 students, 229 graduates, 101 workshops, 1032 teaching hours, individual study hours, 24 tutors collaborators,
Consultant. Master GCologists. Capable to support the individuals, teams and organizations to transform the way they're working, using The GCIndex.
LIFE PHILOSOPHY An entrepreneurial society is where innovation and entrepreneurship is "a normal, ongoing everyday activity" (Peter Drucker, 1985.)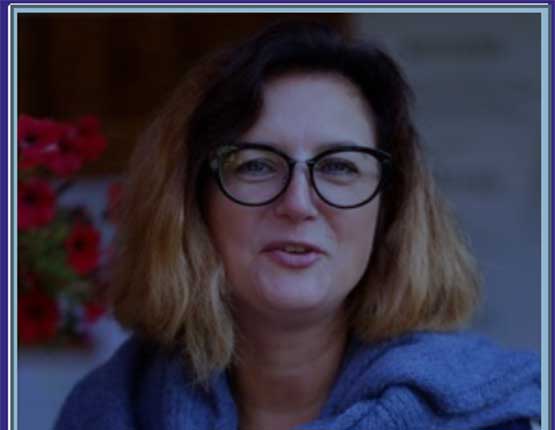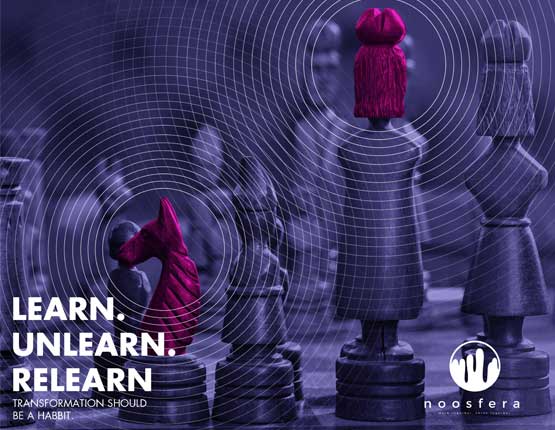 Supercharging Mentoring
"Mentoring is an off-line help by one person to another in making significant transition in knowledge, work or thinking"
(Magginson & Clutterbuck)
"Every business needs to make a strategic transformation for the digital era. But how can we stay human while going digital?"
(Roxana Mocanu, Noosfera)