What is it?
My Game Changing (GC) Coaching is designed for those people who want to make an impact in the business world. For over 30 years, I have worked in big business, small business, and my own businesses. This is where I have made my impact, and this is where I focus my efforts. Throughout my business life, I have coached and mentored scores of talented people from CEOs to next generation leaders to aspiring entrepreneurs.
And I strongly believe if you present yourself as an Executive Coach you should have been professionally trained. Not only do I have a Diploma in Executive Coaching from The AoEC but continuous improvement is also key to my brand!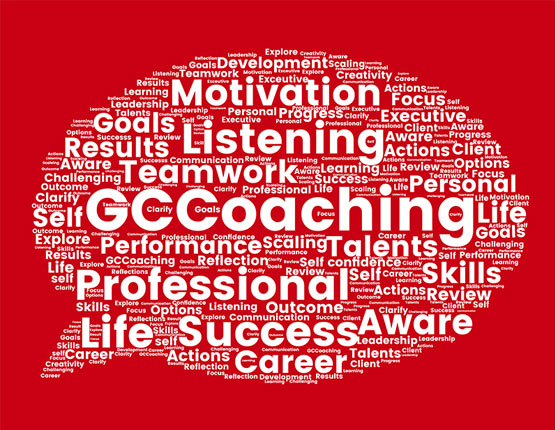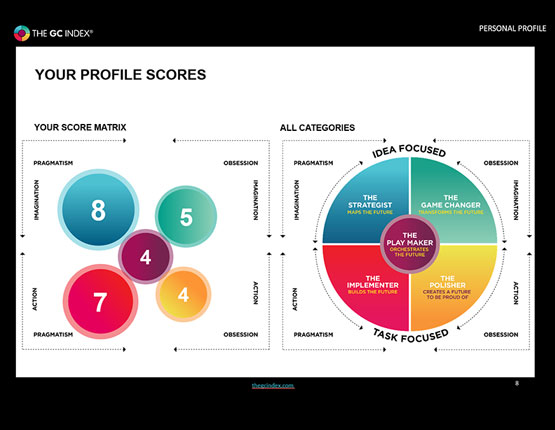 FOCUS
My GC Coaching is strictly focused on the business and entrepreneurial world, and is underpinned by GC Index data.
At the start of every executive coaching assignment, I ensure all my clients have benefitted from completing their own GC Index profile. The GC Index® helps my clients understand how they feel most engaged and energised when it comes to making their own business impact.
My clients' individual personal profiles help them to think about how they can 'play to their strengths' and maximise their contribution to a role, team or organization.
Typically, my GC Coaching programmes are focused on the following business challenges:
Maximising personal impact;
Career and personal development;
Confidence and self-belief;
Working as part of an effective team;
Goal-setting and taking action;
Assertiveness;
Self-belief and sales skills;
Presentation skills;
Organisational skills;
Personal motivation;
Stress reduction;
Time management;
Time management;
Work/life balance;
Wellbeing.
GC COACHING PROGRAMMES
All my coaching programmes are online and specifically designed to ensure radical evolution and change in your lives, underpinned by insightful data provided by The GC Index®.
Before designing your bespoke GC Coaching programme, we have an initial 'chemistry consultation' to discuss your coaching objectives and to make sure there is a trusted chemistry fit.
After this session, together, we will agree your own tailored GC Coaching programme. Everybody's coaching programme is different because everybody's needs are different! I don't believe in a one size fits all coaching approach.
I won't ask you to become someone who don't want to be; but I do ask that you give your 100% energy and commitment to the process because this is the way you will personally get the most from your investment and achieve the goals we have agreed together. This will include you reflecting after each session and coming to our next session fully prepared.
When you are ready, contact me at hello@savageexec.com.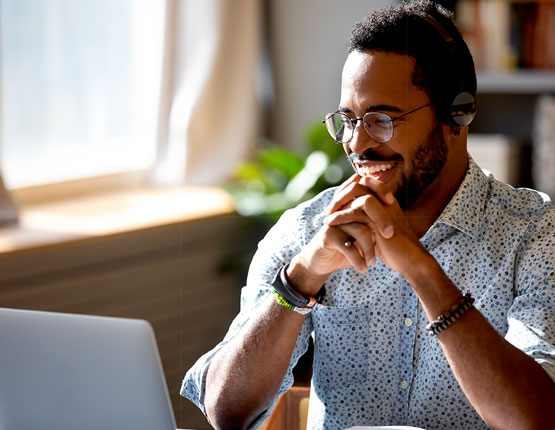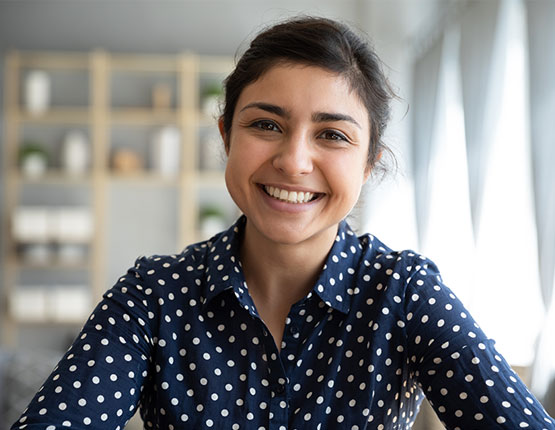 IMPACT
I only work with people who want to make a significant impact in their business lives! Right now, you may not know where or how you are going to make an impact, and that's ok.
Understanding your own GC Index profile is a great first step as it will provide you with initial insight as to where you like to devote your energies and like to make an impact. This data will provide a solid foundation and help us design a specially tailored GC Coaching programme that suits your needs and helps you achieve the goals you want to achieve.
To date, I have had many delighted coaching clients who have achieved their goals or overcome the challenges they set out to conquer. Please see some of these references below and how my programmes have helped these people make an impact in their working lives.
When the time is right for you, please contact me at hello@savageexec.com.
I look forward to meeting with you and discussing in our initial 'chemistry consultation' the business impact you want to make!