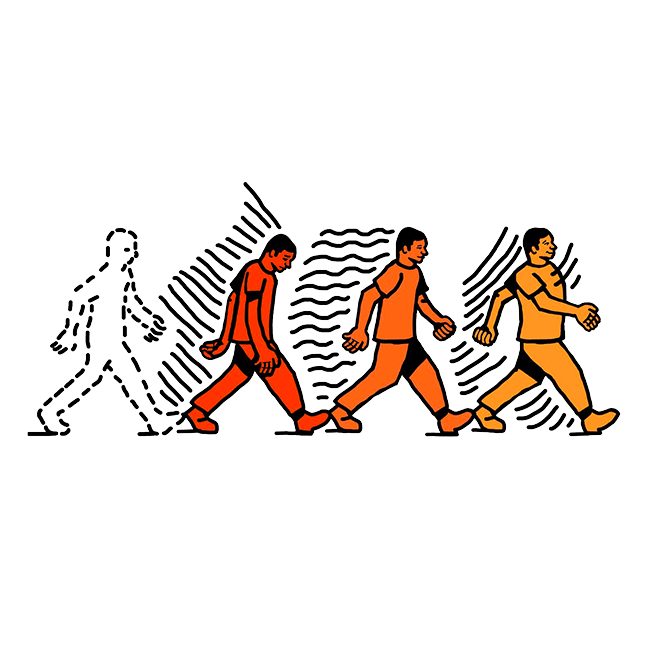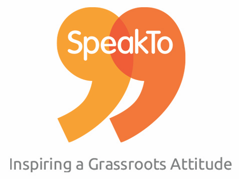 You already have what you need, you just need to release it. SpeakTo work with businesses, organisations and communities to discover and engage their grassroots potential and inspire grassroots attitudes.  We harness the power of people to achieve far more with much less, discovering hidden potential, motivating and mobilising it, facilitating long term change through the potency of small actions.
Headquarters
United Kingdom
GCP LEVEL 1
1
Accredited GCologist
GCP LEVEL 2
2-5
Accredited GCologists
GCP LEVEL 3
6-10
Accredited GCologists
GCP LEVEL 4
11-20
Accredited GCologists
GCP LEVEL 5
21-50
Accredited GCologists
GCP LEVEL 6
51+
Accredited GCologists
WHY US
SpeakTo's grassroots experience has inspired a new and unique approach to leadership. We help organisations and communities to adopt grassroots thinking and behaviours to foster greater innovation and sustainable growth. From strategic consultancy to our bespoke Burst Workshops, we believe that rather than grand scale upheaval, small actions can create exciting new opportunities.

Ours is an approach not a template. We work with each community and organisation to understand its unique DNA, identifying underlying challenges and opportunities that exist. Key to our work is using The GC Index® to provide insight to determine grassroots team impact for next step delivery and building capacity from within.
GCP SPECIALISATIONS
Business Strategy
Culture Transformation Programmes
Innovation Programmes
Leadership Coaching & Development
Management Consulting
Operational Improvement
Organisational Design & Development
Performance Mgmt & Sucession Planning
Team Impact Development