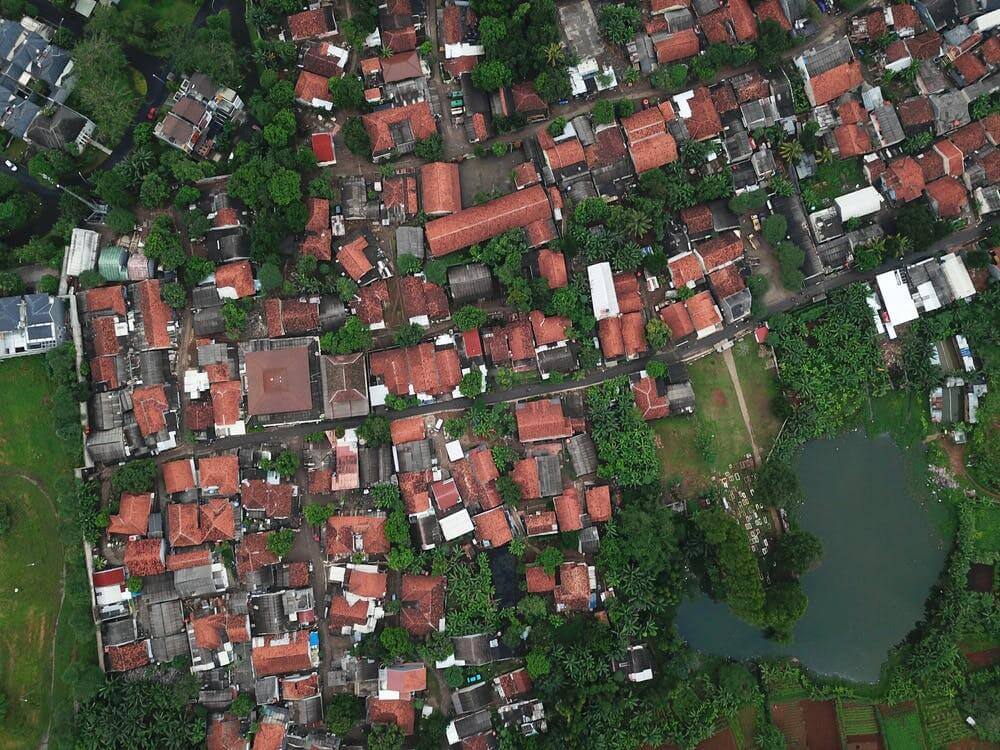 WHAT IS IT?
SpeakTo believe that within our communities and organisations there exists enormous hidden, undervalued creativity, enterprise and energy.  But there's hope.  All around us there are countless examples of people doing amazing things, highlighting how, from small  beginnings, human ingenuity, determination and vision can create remarkable initiatives, projects and movements.  They show that when engaged, we are capable of achieving the incredible and really can make the world a better place to live and work.
From local community to global business, a grassroots attitude opens up new ways of working, revealing that it doesn't take a lot to make a massive difference. Our vision is to celebrate the extraordinary within the ordinary, magnifying natural enterprise, skill and innovation that exists all around us, celebrating success and injecting a new sense of possibility. We want to show that you already have what you need, you just need to release it.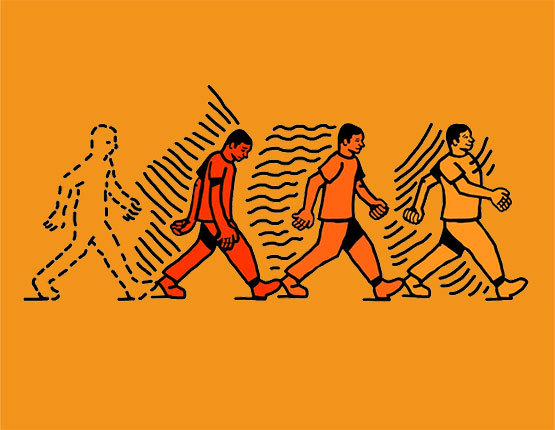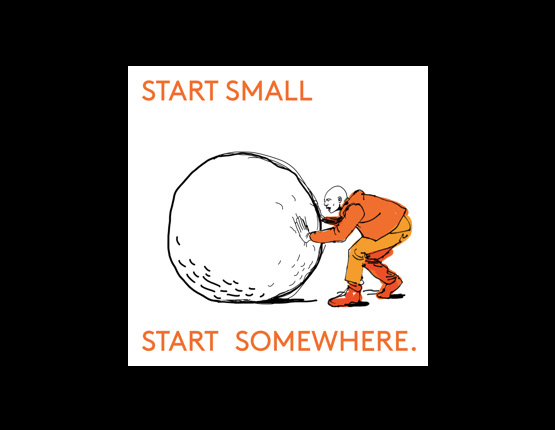 Effective Engagement
SpeakTo provide bespoke solutions to empower organisations and business leaders to mobilise their employees or community to create sustainable growth in times of change and complexity. Our consultancy work  focuses on effective engagement:
Kickstart the Attitude: inspirational talk and 1:1 consultation to identify how grassroots attitude can be adopted.
Discovery programme: A 6–10 week programme of bespoke consultancy using interviews, group discussions and talks to inspire, engage and discover. Focusses on the opportunities and barriers to effective engagement. Utilises The GC Index® to help companies identify and nurture key grassroots talent.
Building Momentum: Ongoing support through regular reviews and reflections on progress.
Leadership Mentoring: Bespoke 1:1 sessions.
Burst Workshops: Designed to fit into workplace lunchtimes or short time slots our Burst Workshops act as a catalyst for opening up debate and releasing innovation. Small bursts of disruption creating ideal conditions for rethinking, re-imagining and re-energising.
Clare Richmond
Clare is SpeakTo's founder and its chief Game-Changer. She has worked with private sector companies, government funded agencies, councils and community organisations, advising on developing grassroots regeneration and strategic engagement. Clare's philosophy is based on her belief that meaningful change can only be delivered through ownership; with responsibility comes opportunity. Described as an inspirational and engaging speaker, Clare's keynote speeches on grassroots approach and leadership themes connect with her audience through passion, intelligence, humour and often outspoken views.
An expert in strategic engagement and leadership within communities and both public and private sectors, Clare completed an MA in Creative Leadership from Regent's University, London.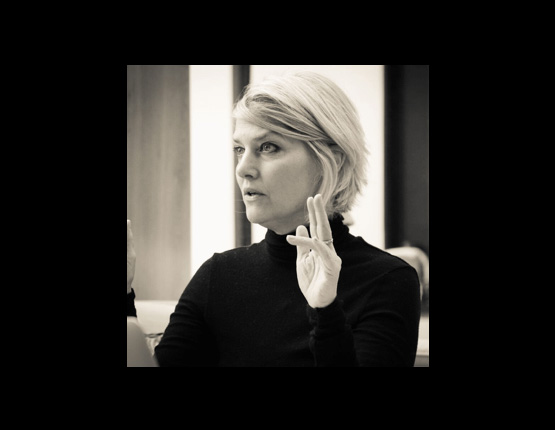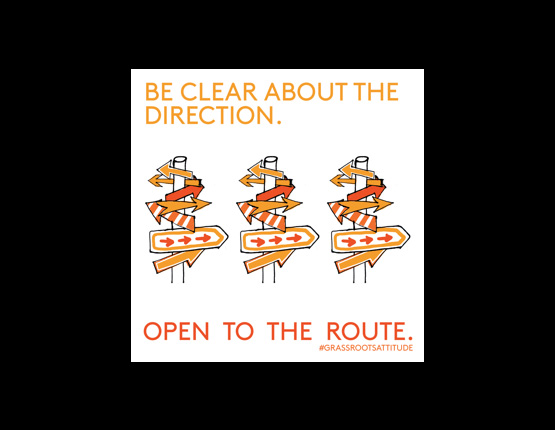 Grassroots Approach
Aimed at Leadership teams, SpeakTo have designed a series of Burst Workshops outlining the three stages of a Grassroots Approach:
Connect to your grassroots potential

Where to find your hidden potential
Grassroot hero stories
Effective engagement and ownership
The Power of connecting purpose
A grassroots guide to motivation
Driving performance through The GC Index®
Introducing a grassroots approach

Lessons for leaders to Unlearn
Being Right is not the answer
Facing your uglies
Adopting a successful failure narrative
Small actions to begin change

It doesn't take a lot to make a massive difference, just something different to be done
Identifying small change to move things on
How to build momentum