Digital. Mobile. Software. Internet. Cloud. Networking. Security
Borderless Executive Search Consulting
*We embed The GC Index® assessment of hiring manager, management team and candidates into our solution to achieve powerful hiring outcomes.
Our Directors personally manage all search assignments from briefing, conducting original high quality research to completion partnering with some of the world's most exciting companies – providing high quality executive search and human capital solutions throughout the Asia Pacific.
Client-Driven Performance; we listen first then discuss each hiring requirement in great detail, then execute to completion and follow-up.
Low volume – 98% completion rate – retained executive search boutique.
GCP LEVEL 1
1
Accredited GCologist
GCP LEVEL 2
2-5
Accredited GCologists
GCP LEVEL 3
6-10
Accredited GCologists
GCP LEVEL 4
11-20
Accredited GCologists
GCP LEVEL 5
21-50
Accredited GCologists
GCP LEVEL 6
51+
Accredited GCologists
WHY US
We are passionate about Human Capital Management, thrilled helping people and companies realize their potential!

TSI builds business relationships based on mutual respect, candor and the desire to find solutions to clients most difficult hiring and retention challenges. We provide high performance retained executive search and human capital services across Asia Pacific/Japan, and on occasion within the EU, we enjoy a consistently high level of repeat business - having successfully hired key regional leadership teams from Senior Vice President, Vice President, Country Managing Director, General Manager, and Director level positions across multiple functions/locations.

Helping International Stage Clients Succeed - worldwide divisions at a company's headquarters often simply want to establish a foothold into the Asia Pacific region to compliment global sales with whatever slice of the market that can be captured. This is where TSI can help – through managing recruitment of executive's and their direct reports - providing local advice and know how, introducing new clients to existing clients who already achieved significant growth investing into the world's most dynamic region. We pride ourselves on providing frank – realistic advice to our clients using deep working knowledge gained from multiple years of search consulting experience of the region.

Our Commitment
We only take on assignments we can complete
We place client relationships above financial success
We work tirelessly to provide the best possible service to our clients
We have a reputation of traveling wherever our client's need our help
We respect all parties involved in any search, candidate's as well as everyone we have contacted throughout each assignment, often hundreds of people

The best candidates are usually not looking for a new role. They need to be approached with a mature, compelling conversation that opens them up to consider other options. Our search is not complete until we have considered the full universe of possible candidates. This is not just about who we know, but also making sure we get to those we don't know. Every search is treated as a research project that looks at the whole market. With multiple years of experience, our team has the capabilities and expertise to help take your business to the next level.

GCP SPECIALISATIONS
Recruitment
Talent Development
OUR GCOLOGISTS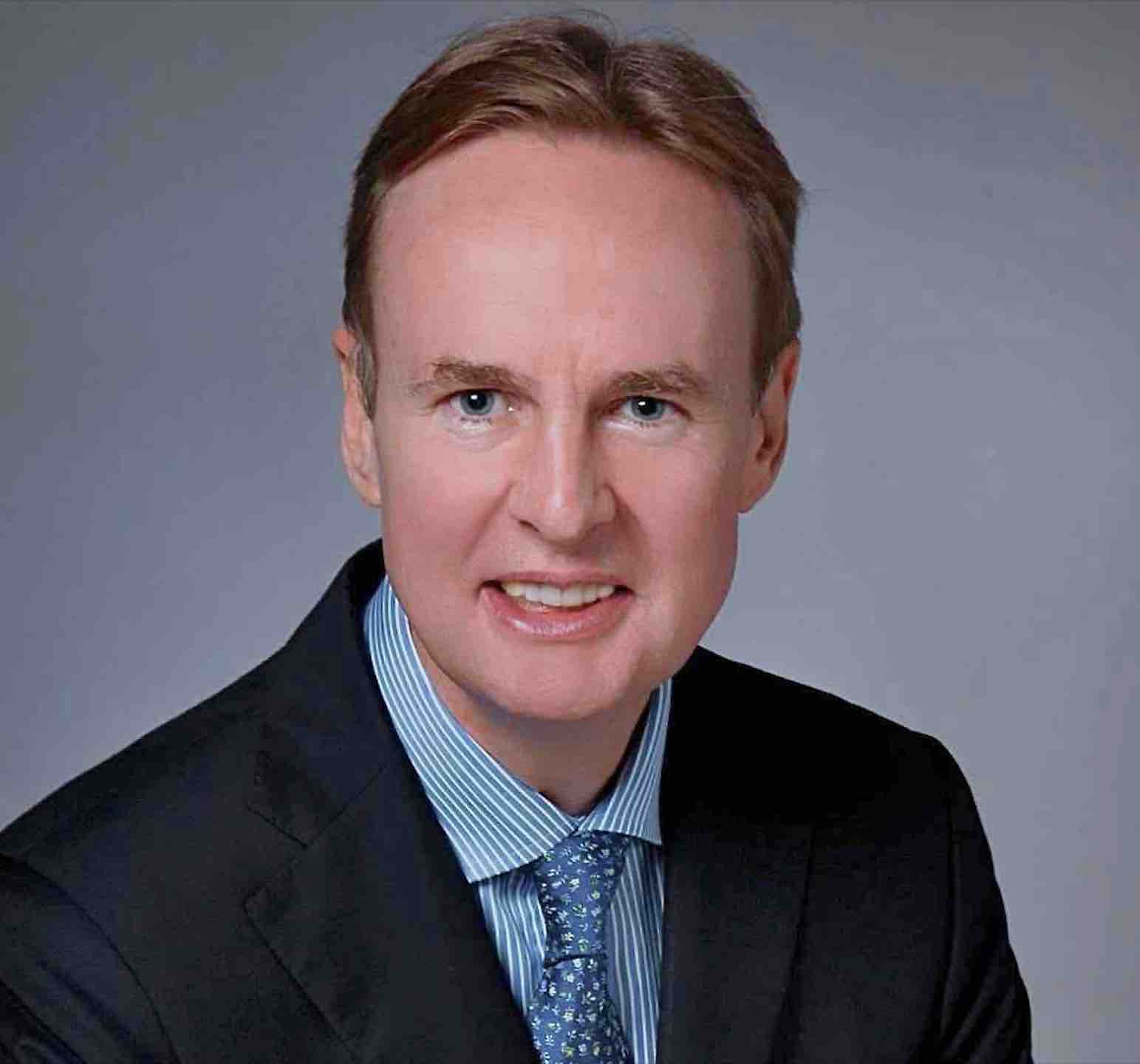 Martin Howell
Technology Search International Singapore
Singapore
Change Management - Digital Transformation - Management Consulting - Organisational Design & Development - Recruitment - Talent Development