What is it?
TSI has more than 25 years of proven executive search consultancyexperience, this results in game-changing teams, cultures and powerful productivity enhancements.
Low volume 98% average completion rate.
Client-driven performance we hire game-changing, business-critical executive talent for clients across the Asia Pacific & Japan region.
We embed The GC Index® assessment of the hiring manager, management team and candidates into our solution to help determine clients' true underlying needs and achieve powerful hiring outcomes.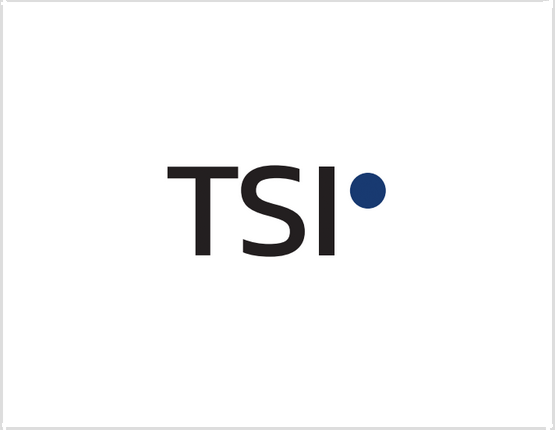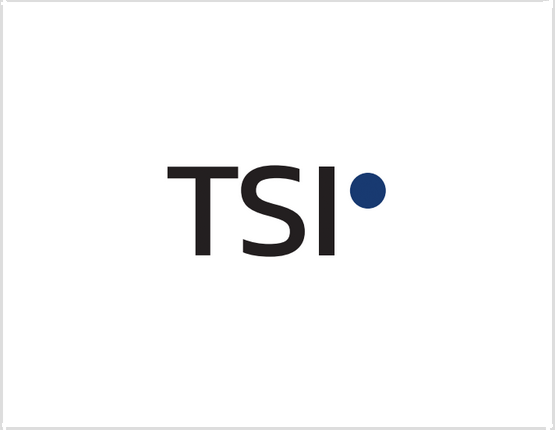 The TSI Process
The client briefing our partners personally manage all search assignments. We work collaboratively to fully understand the nature and context of our clients' leadership challenges, therefore clarity and accuracy in our brief are paramount. Our experience ensures that the brief we have taken is a true reflection of our clients' needs and expectations.
Custom research every time we believe the quality and extensiveness of our research are high – every new search is started from scratch. Our technology and database systems provide leading-edge tools for our team to execute with efficiency. Our research is not complete until we have considered the full universe of possible candidates.
Leaving no stone unturned the best candidates are usually not actively looking for a new role. They need to be approached with a mature, compelling conversation that opens them up to consider other options.
Candidate Assessment candidates are assessed on experience, drive, and cultural fit. We probe for evidence of performance and examples of behavior in relevant situations that are predicted to arise in the role we are interviewing for. We typically interview fifteen to twenty candidates at this stage although research may have contacted over a hundred.
Short List our ultimate goal will be to present our client with a shortlist of three finalist candidates for a typical search. We will, however, work towards providing a wide range of candidates (some as Benchmark's) at the early stages of a search to enable complete coverage of potential candidates. Detailed confidential reports of candidates are presented, before the arrangement of client interviews.
Completion we participate in compensation negotiations with final candidates as appropriate. Follow-up and keep in touch with our client and the successful candidates from their commencement of employment and at regular intervals thereafter.
Empowering hiring Impact with The GC Index
A Focus on Impact with The GC Index
The GC Index is embedded in the TSI search process to provide all candidates, hiring managers and key stakeholders with a common language of impact and contribution to help align all expectations and mitigate any risks in the hiring process.
Pre-Briefing Meeting:
Our client or key stakeholders take The GC Index® profile for themselves. We will provide them with feedback on their profiles and highlight their individual and collective impact and contribution as part of all assignment's.
Briefing Meeting:
We use The GC Index® languageand framework to ask our clients what impact and contribution they require the successful candidate to make.It is very efficient to make reference to the individual and team profiles we have already provided to illustrate the impact of the existing team and work with our client to identify how the successful candidate's impact and contribution will integrate into the team.
Shortlist & Selection:
During the interview stage, we utilize The GC Index® to test candidates and identify their impact. The GC Index enables us to leverage the resulting profiles to demonstrate the differences in impact and contribution between candidates.
We make reference to the team profiles our client has already provided to illustrate the positive and negative implications of each candidate's impact in relation to that of our client's team.
On-boarding:
We leverage The GC Index® profiles of the successful candidate and the existing team to support our client in understanding how best to integrate the new hire. Finally, we use The GC Index® to profile the hiring manager (if not already done), using this to offer the client feedback on how to ensure a positive working relationship between the hiring manager and the successful candidate.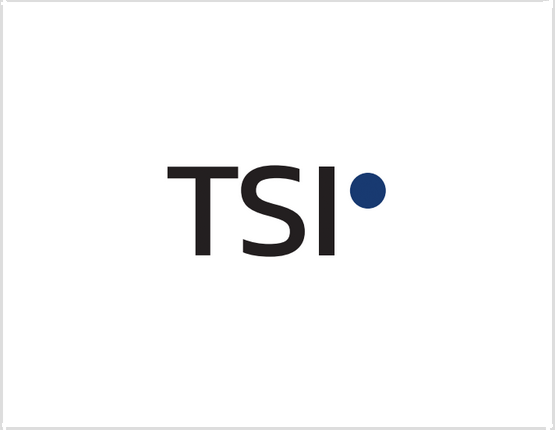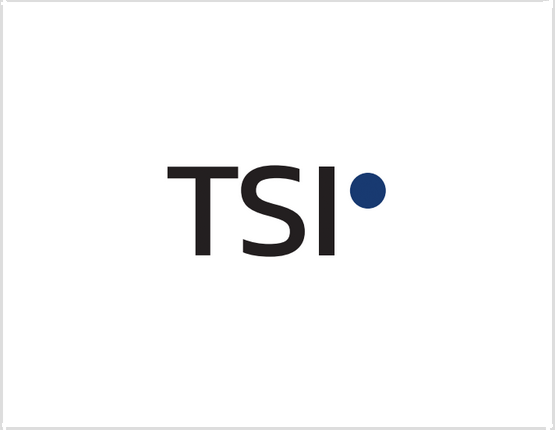 PROVEN IMPACT
We have spent the last 25 years bringing our clients business-critical leaders and helping them design and develop game-changing teams to serve the APJ region.
The GC Index® assists in uncovering the hidden talent within an organization from senior managers to individual contributors increase the business impact raises the visibility of talent acquisition as a key contributor to business performance significantly. The right people are organizations' most important asset given the potential of what the right people in senior leadership roles can accomplish, organizations need to invest both the time and resources necessary to attract and assimilate those leaders.
Third-party objectivity. A search firm is an objective participant in the search process. As such, we can flag issues as they arise. This can be particularly helpful in cases where a client's search committee is divided on the profile of a position or a set of final candidates. Third-party objectively is also useful when conducting references on potential candidates.
Confidentiality. From time to time the nature of a search must be confidential to avoid publicity over an impending executive officer or senior manager's departure. We can conduct a search without sharing the name of the organization.