The Aleto Foundation announces new partnership with The GC Index
The Aleto Foundation, a social mobility charity focussed on leadership development and mentoring by building the confidence of young talent, has partnered with The GC Index to drive equality, diversity & inclusion in the workplace.
They are working together to give young people the skills needed to reach their full potential, aim higher and be positive contributors to the world we live in.
The partnership with The GC Index, an organisation that has created a ground-breaking framework that liberates individuals, teams and organisations to make an impact, will see The GC Index® become part of both the Aleto Foundation Mentoring and Leadership Programmes. The aim is to help young people identify how they contribute to a role, team and organisation – and ultimately accelerate their career.
The GC Index® is being used by organisations across the globe, ranging from AstraZeneca to Orange, Dyson to Deloitte and from energy and construction companies to local government, to help them make business decisions. The data enables them to base decisions on what people do, rather than someone's socio economic background, colour, race, gender, religion or what school they went to.
Veronica Martin, Chief Operating Officer at the Aleto Foundation, said: "We are delighted to become a GC Partner – by working with The GC Index we think we can make a step change to improve diversity, inclusion and equality. It provides us with a framework not only to support our mentees but also help other organisations create a more inclusive culture and level the playing field for young people."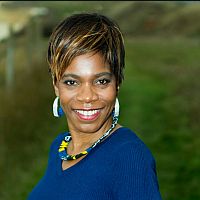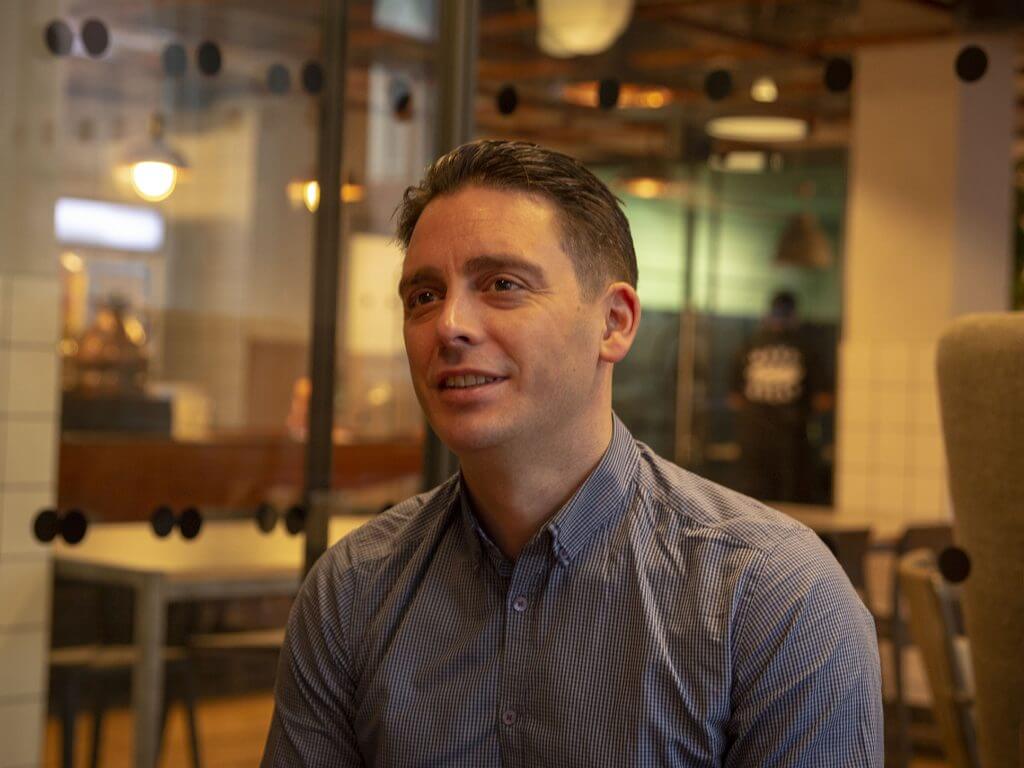 Nathan Ott, Chief Polisher and Co-Founder of The GC Index, says, "We have a fundamental belief that everyone can make an impact in their world, regardless of whether they are a global Fortune CEO or a child in a developing country. So, we are delighted to be working with the Aleto Foundation, whose values and purpose is so aligned to our own.
"Together we hope to disrupt the traditional way in which organisations look at individuals, teams and high 'potential' talent within the workplace. Ultimately giving everyone a chance to make their impact, regardless of their background."
The Aleto Foundation was set up as a UK registered charity in 2010 by a group of influential business and cultural leaders who wanted to empower the next generation. Coming from challenged backgrounds themselves, the founding members have created a pathway to make sure that anyone, regardless of their background have the support to be leaders in society.
What started off as a programme for 40 young people has since grown into an organisation with over 600 alumni, many of whom have now become business owners, corporate professionals and social philanthropists.
Today the Foundation has grown significantly, impacting hundreds more young people and with plans to have an even bigger reach and to create even more young leaders. Through their mentoring and leadership programmes, Aleto Foundation gives young people the skills needed to reach their full potential, aim higher and be positive contributors to the world we live in. They prepare them for the world of work in various disciplines.
By increasing corporate contact with young people from tough reality backgrounds, the Aleto Foundation creates pathways to success that students otherwise wouldn't experience. Their programmes benefits young people and the businesses they work within, which in turn builds loyalty for the young person and competitive advantage for the corporates.
ABOUT THE ALETO FOUNDATION