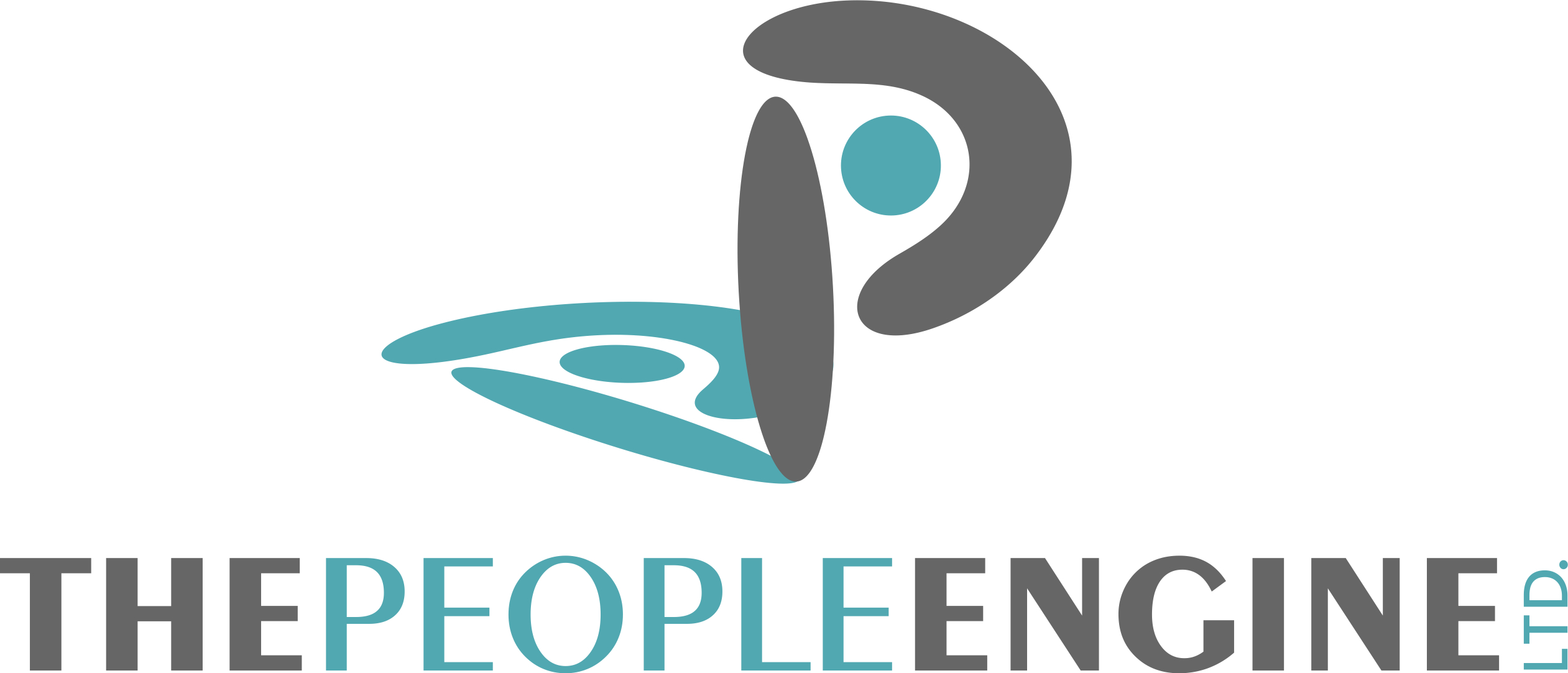 We are not 'local', we've long adopted the world as our workspace and online collaboration is our expertise.
We share this passion with businesses and help them implement, manage and enhance remote working practices. The People Engine represents a shift in thinking around how modern people operations are managed.
We design, create and support modern people operations internationally for businesses and their hybrid or distributed team(s). We help global professionals to work effectively together and we are proud of our contribution to the success of the businesses we collaborate with.
Headquarters
United Kingdom
GCP LEVEL 1
1
Accredited GCologist
GCP LEVEL 2
2-5
Accredited GCologists
GCP LEVEL 3
6-10
Accredited GCologists
GCP LEVEL 4
11-20
Accredited GCologists
GCP LEVEL 5
21-50
Accredited GCologists
GCP LEVEL 6
51+
Accredited GCologists
WHY US
No remote working environment is identical and therefore you wouldn't expect an off the shelf solution for your people operations challenges.

Your unique business needs are tailored to the size of your business. By working in partnership with The People Engine, you will be supported from the inside out. We're no add-on, during the period of engagement, we become integral to the working of your business and internal people operations.

We are a casual and tight-knit global team that strives to do things better and smarter. Our actions have a direct impact on the success of your company, and our team work towards common goals that benefit you.

GCP SPECIALISATIONS
Business Strategy
Culture Transformation Programmes
Digital Transformation
Leadership Coaching & Development
Management Consulting
Mergers & Acquisitions
Operational Improvement
Recruitment & Onboarding
OUR GCOLOGISTS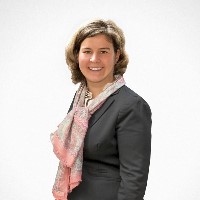 Nicole Le Maire
The People Engine
United Kingdom
Business Strategy - Culture Transformation Programmes - Digital Transformation - Management Consulting - Mergers & Acquisitions - Operational Improvement - Recruitment & Onboarding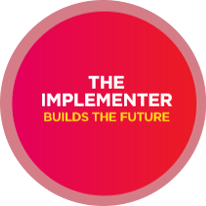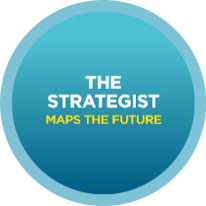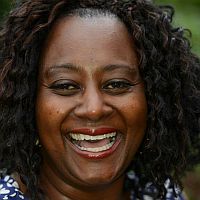 Vivienne Aiyela
The People Engine
United Kingdom
Business Strategy - Culture Transformation Programmes - Leadership Coaching & Development - Recruitment & Onboarding - Performance Mgmt & Sucession Planning - Young People Development