What is it?
Remote workers are becoming more prevalent in today's business world. As a result of the advances in communication technology and internet access, virtual working has become a fairly accepted practice in many businesses globally.
Success in this new environment requires agility, flexibility, discipline and the willingness to learn, to be able to adapt into the constantly shifting demands of working life. We can't stop the world from changing, but we can join it – embrace the change and turn it to our advantage!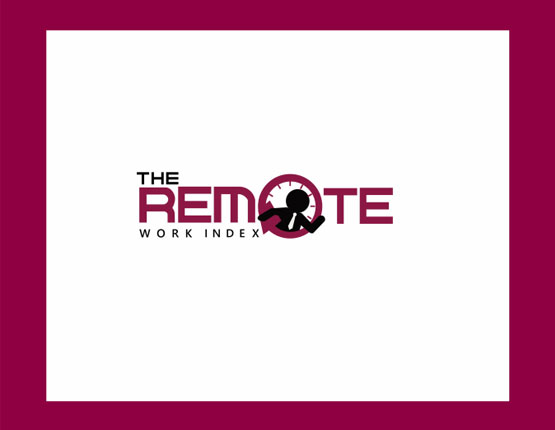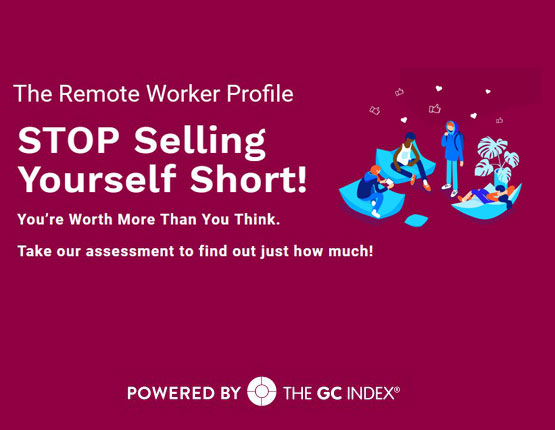 The Remote Worker Profile
Do you bid on a broad variety of projects unsure of your specific skills?
Are you stretched thin taking whatever project comes your way?
Are you being robbed of your value taking low-rate services?
If you answered 'Yes' to one of the above then you need to "know thyself," and maximise your efficiency, productivity, and profitability. Sure, you may be thinking "but I know my talents and I understand where I can contribute."
The Achilles Heel of many a capable remote worker has been their failure to properly define themselves. Whether from self-doubt, unawareness of your own skillset, or a mis-estimation of your abilities, the worst thing an enterprising location independent worker can do is highlight poor skills and suppress your true abilities.
Armed with your Remote Worker Profile, you will have the ability to tell your story and communicate your distinct value more effectively to prospective employers. Additionally, your profile helps you pinpoint the gigs that are most in alignment with your strengths and interests, so you can prioritise your time and energies.
When you're working on the projects that play to your strengths and light a fire in you, you do your best work!
The Distributed Team Profile
Do you strive to build a team that's dynamic, innovative and responsive when it comes to addressing your needs?
Are you alarmed by the difficulty your remote professionals seem to have in efficiently and accurately communicating with one another?
Is it a challenge to appropriately navigate the variety of cultures represented on your team?
If you say 'Yes' to any of the above, then read on to find the solution.
Bringing together a group of people from all points of the globe can make good business sense but if it's done in a random fashion and you assume they will work together as the high-functioning team you need to advance your business, you may be disappointed. So, what's happening with your team right now? Is it on the path to greatness?
If you're serious about leading your remote team to an unrivalled level of success, we're the partner you need by your side. It's time to take the guesswork out of creating the perfect team dynamic. It's time to stop using the same old worn-out and ineffective strategies to motivate your team.
It's time to partner with us and transform your team into a synergistic powerhouse known for achieving mind-blowing results. Are you ready?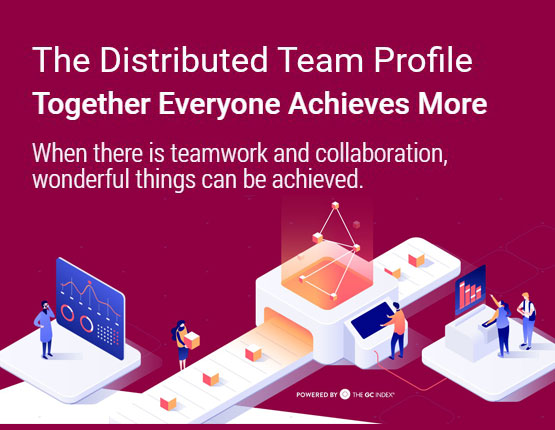 Work in the Digital World Training
Start by looking through our free "Work in the Digital World" training.
You'll get a better sense of what changes the digital world brings (and has already brought) to working life and what you can do to adapt. After the training you'll be able to better recognise all the possibilities you have, skills you can utilise and how to monetise them.
Join the Remote Work Index now to get ahead and start thriving – we can't wait to meet you!