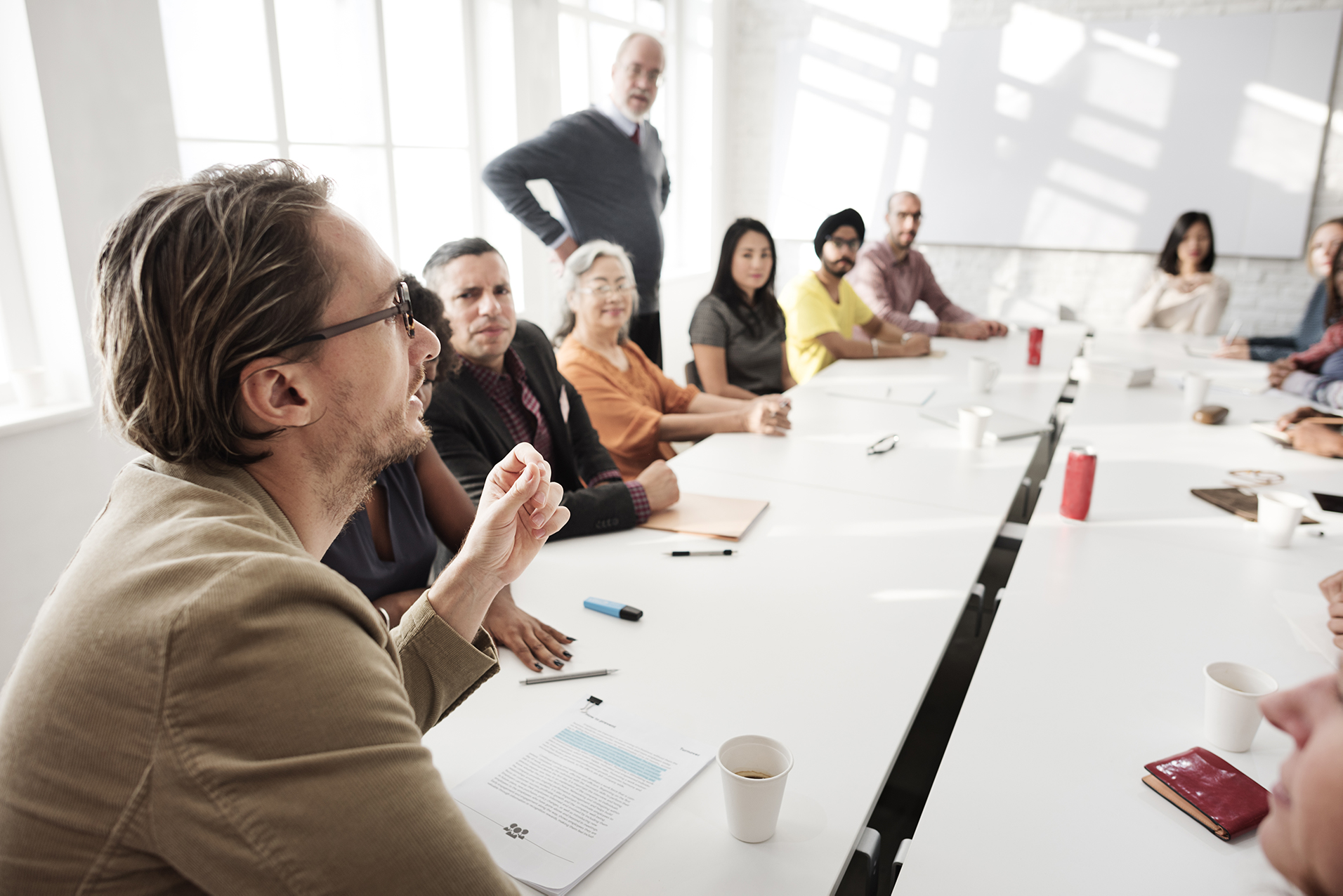 What is it?
Impactful Candidate Insights powered by The GC Index® is a powerful addition to all existing recruitment processes that brings an added dimension of being able to assess and select candidates by the real impact they can bring to an organisation.
​Wouldn't it be great if you could present a more nuanced recommendation to your clients, showing how the candidates will have a real business impact? Impactful Candidate Insights powered by The GC Index® allows you to do this without increasing the duration of your hiring processes, without the need for you to retrain your recruiters and with minimal risk.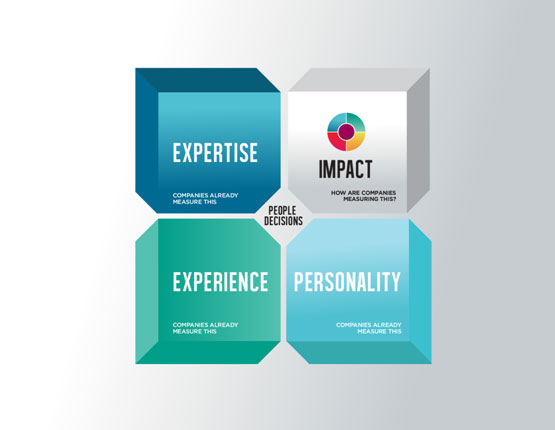 HOW IT WORKS
Impactful Candidate Insights powered by The GC Index® starts with an initial briefing meeting with you and/or your client. This allows us to get a thorough understanding of your requirements for the role and the business outcomes the client will need from a successful candidate. During the meeting we will work with you to translate these requirements into tangible and measurable areas of impact, using the industry leading language and framework of The GC Index®.
We then provide each of your candidates with an email link to undertake a15 minute online test. We generate a detailed The GC Index® report for each candidate.
​Following this, we deliver a 1:1 30 minute review session with the candidates, providing them with exclusive insight into how best to represent their strengths at interview and obtaining additional context around the business contribution they make.
Using the data we have collected, we then draw up a detailed written report, to a format agreed with you, that outlines the impact and contribution of the candidates and identifies important differences between them. We will also provide insight into key areas to be explored at interview stage or in other planned assessment activities.
Finally, we will explore the candidates with you during a 1 hour debriefing meeting to ensure you have the relevant information at your disposal to reveal the real business impact they will make. We will also assist you in contextualising our insights against other data you may have collected as part of your standard process, such as other forms of testing.
GAME-CHANGING CANDIDATE INSIGHT
The GC Index® is the organimetric that offers industry leading insight into the real business impact of individuals.
​It shows individuals, teams and organisations, how they can make their best contribution to drive measurable outcomes and boost performance.
Unlike other assessment tools The GC Index® doesn't measure personality type, skills or leadership qualities, instead measuring the preferred inclination of how individuals contribute to a project, role or organisation. No other assessment tool offers the same insight.
It is truly revolutionising the way that individuals, teams and organisations operate, shifting mindsets to focus on impact.
​And it's this insight that we place in your hands with Impactful Candidate Insights powered by The GC Index®
Your clients will appreciate and benefit from:
The simplicity of the language and framework centered around the five key areas of impact.
The sophistication of 100,000 different GC Index® profile combinations, showing how the real detail of the contribution candidates will make.
The alignment with the other assessment methods used in your campaigns, producing a truly holistic candidate profile.
A framework that delivers the diversity of impact the modern world of work requires.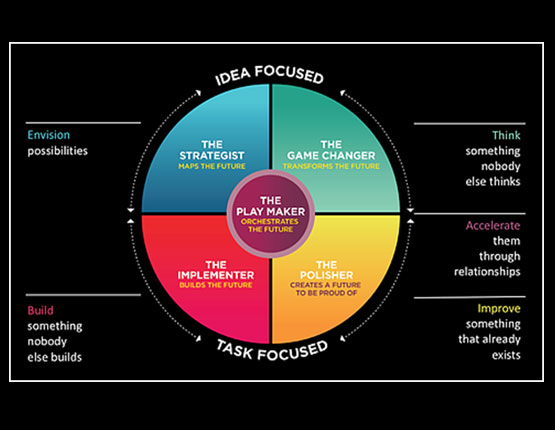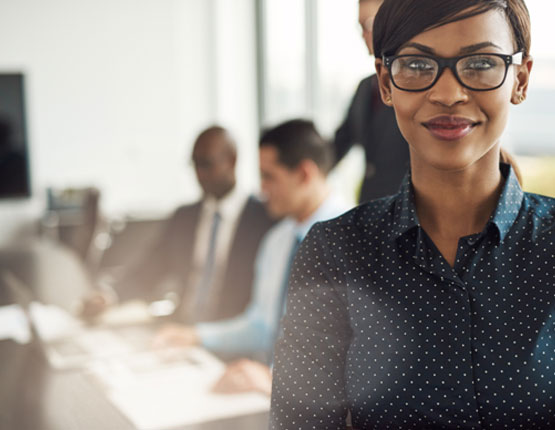 THE BENEFITS
Impactful Candidate Insights powered by The GC Index® provides the following benefits:
Rapid and compelling insight into the tangible business impact of candidates.
High quality and unique candidate coaching and feedback.
Substantial and informative comparative data about candidate impact.
Reduced hiring risks through better information.
No negative effect on the duration of your campaigns – we do it for you.
No long-term commitment – you buy the service on a campaign-by-campaign basis and you decide when you need it.
No need to retrain your team of recruiters – we use accredited and experienced GCologists working on your behalf.
Customisable to suit your process – need something specific to a campaign? Just ask.
Entirely managed on your behalf by us, either under your brand or in partnership with you – whichever you prefer.
Impactful Candidate Insights powered by The GC Index® is a bolt-on process scalable to the context of specific campaigns and delivered under your brand.
​It's the "killer app" that will supercharge your campaigns but allows you to obtain the benefits with minimal risk, minimal resource and minimal impact on your current way of working.