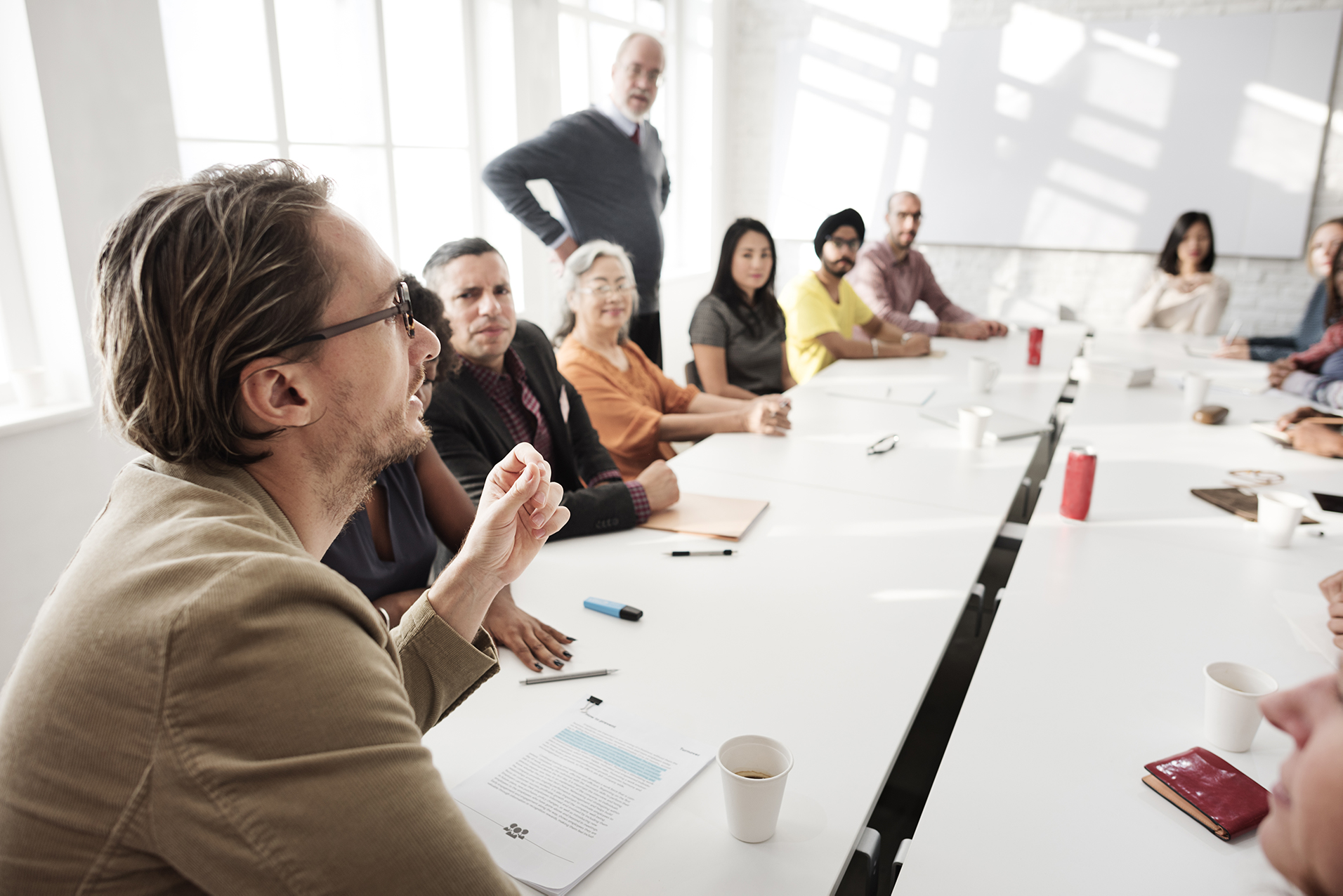 The Recruitment & Employment Confederation is the voice of the recruitment industry, speaking up for great recruiters. The REC drives standards and empower UK recruitment businesses to build better futures for their candidates and themselves. The REC are champions of an industry which is fundamental to the strength of the UK economy.
Headquarters
United Kingdom
GCP LEVEL 1
1
Accredited GCologist
GCP LEVEL 2
2-5
Accredited GCologists
GCP LEVEL 3
6-10
Accredited GCologists
GCP LEVEL 4
11-20
Accredited GCologists
GCP LEVEL 5
21-50
Accredited GCologists
GCP LEVEL 6
51+
Accredited GCologists
WHY US
Being a member of the REC means being amongst the best.

Representing a network of more than 3,300 recruitment businesses and 10,500 individual recruiters gives us a unique insight that can help you grow.

The REC is here to empower recruitment businesses to be brilliant by acting as a reliable source of information, analysis and insight on all things related to the industry.

Whether you're just starting your recruitment career or looking to progress - become an REC Professional and we will support you every step of the way.

Our Good recruitment Collective is a network of employers united behind one common goal of attaining recruitment best practice.

Becoming a member of the REC is your mark of quality and demonstrates that you are serious about your profession.

GCP SPECIALISATIONS
Leadership Coaching & Development
Recruitment & Onboarding
Performance Mgmt & Sucession Planning
Young People Development
OUR POWERED BY GC SOLUTIONS