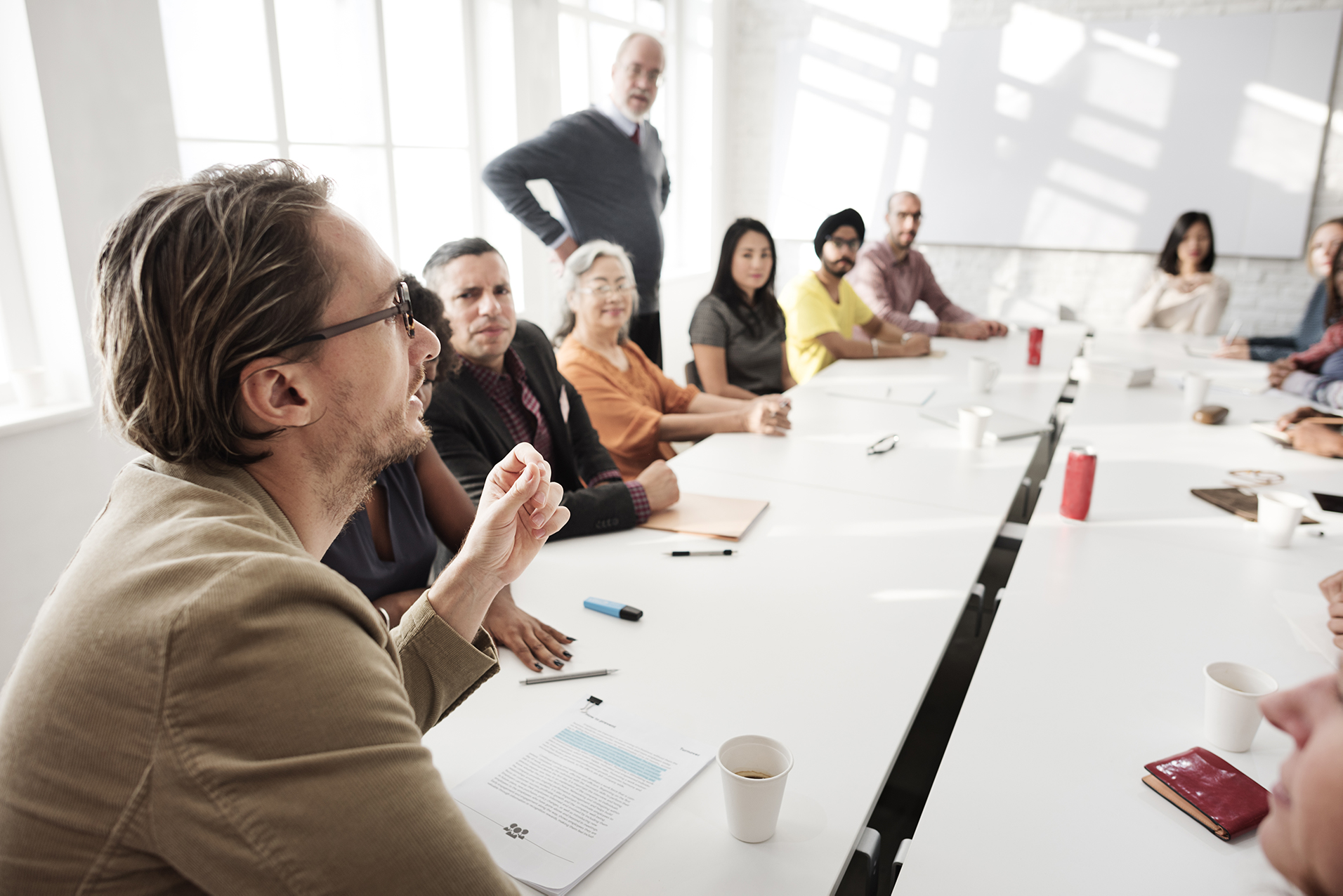 What is it?
The Impactful Recruitment Team Workshop is our powerful initiative for helping recruitment teams identify how best to harness their strengths to deliver outstanding recruitment solutions and support the growth or development of their business.
​Through our unique One Day Workshop designed specifically for Recruitment Teams we will identify how your team can best make an impact both individually and collectively to the whole recruitment lifecycle and create a tangible plan of action that everyone can contribute to.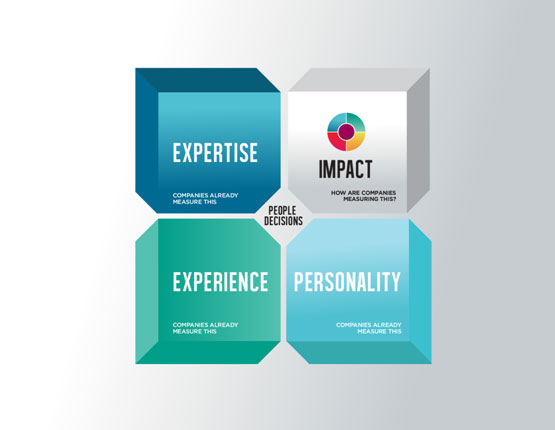 HOW IT WORKS
Our Impactful Recruitment Team Workshop starts with every member of your recruitment team spending just 5-10 minutes undertaking The GC Index®.
Once completed, each individual will receive a detailed personal The GC Index® profile outlining how they can make a game-changing impact in the key areas of:
Leadership
Engaging and influencing
Creativity and innovation
Getting things done
Thriving not just surviving
They will also get top tips for making the best impact in their role as recruiters or recruitment support.
We follow this with a one-day workshop that provides the opportunity for your recruiters to gain powerful insight into the impact they make on your recruitment outcomes, sales success and client relationships. We will work with the team to formulate tangible action plans that will deliver better business outcomes, using their new understanding of how they can best impact the recruitment process.
​Underpinned by The GC Index® framework, our role will be to structure, focus and facilitate the conversations so that the team can maximise your organisation's effectiveness in recruitment, talent management or workforce planning and drive business growth or development.
From the outset we ensure, through discussion with you that the questions raised throughout the process are the right ones. The detailed design of our workshop will be tailored to the exact needs of your team and business.
GAME-CHANGING INSIGHT AND ALIGNMENT
The GC Index® is the organimetric that offers industry leading insight into the real business impact of teams and individuals.
​It shows individuals, teams and organisations, how they can make their best contribution to drive measurable business outcomes and boost growth or development.
Unlike other assessment tools The GC Index® doesn't measure personality type, skills or leadership qualities, instead measuring the preferred inclination of how individuals contribute to an organisation. No other assessment tool offers the same insight.
It is truly revolutionising the way that teams and organisations operate, shifting mindsets to focus on impact.
​And it's this insight that we use to facilitate rapid alignment and focussed action with your leadership team.
Your leaders will appreciate and benefit from:
The simplicity of the language and framework centred around the five key areas of impact.
The sophistication of 100,000 different GC Index® profile combinations, showing the real detail of the contribution they individually and collectively make to the success of your recruitment operation.
The alignment with the other assessment methods you may have previously used in your team or individual development.
The clarity about how best to utilise your collective strengths to grow your business or develop your recruitment function.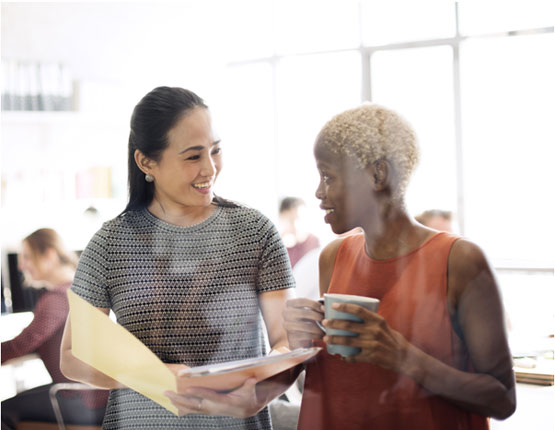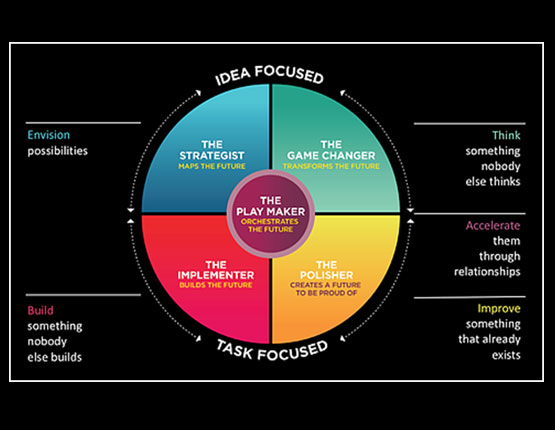 THE BENEFITS
The Impactful Recruitment Team Workshop gives your recruiters:
Rapid and compelling insight into the impact each individual makes as part of the recruitment team.
A clear understanding of how the team can collectively facilitate great recruitment, talent management or workforce planning outcomes for your clients.
An opportunity to uncover how the team can collectively facilitate business development and growth.
Clarity about the business outcomes your team is likely to deliver.
Impactful personal development.
A high-level roadmap for facilitating sales growth and/or development within your organisation.
Increased alignment within the team and a means of organising collective activity that makes it easy to deliver the greatest impact.
​The Impactful Recruitment Team Workshop requires low investment and minimum time commitment while delivering a high business impact. It's the "killer app" that gets your recruiters aligned and working together for greater success and improved client outcomes with minimal operational impact.