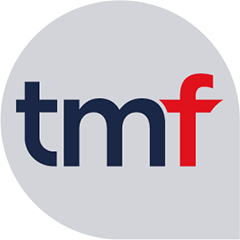 TM Forum is the global industry association that drives collaboration and collective problem-solving to maximize the business success of communication and digital service providers and their ecosystem of suppliers.
Our vision is to help communications service providers (CSPs) and their suppliers to digitally transform and thrive in the digital era. We do this by providing an open, collaborative environment and practical support which enables CSPs and suppliers to rapidly transform their business operations, IT systems and ecosystems to capitalize on the opportunities presented in a rapidly evolving digital world.
As a neutral, non-profit member organization, TM Forum represents over 850 member companies generating US$2 trillion in revenue and serving five billion customers across 180 countries.
Headquarters
United States
GCP LEVEL 1
1
Accredited GCologist
GCP LEVEL 2
2-5
Accredited GCologists
GCP LEVEL 3
6-10
Accredited GCologists
GCP LEVEL 4
11-20
Accredited GCologists
GCP LEVEL 5
21-50
Accredited GCologists
GCP LEVEL 6
51+
Accredited GCologists
WHY US
TM Forum leads collaboration between CSPs, technology suppliers, consultancies and systems integrators to solve the collective problems of digital transformation:

Managing the journey: We help CSPs and their suppliers to navigate their individual digital transformation journeys with applied, collaboratively-developed assets – such as the only industry-agreed Digital Maturity Model, created by the diverse members of the Forum.

Solving problems fast: Our members leverage the collective intelligence of the industry through our agile, collaborative working groups of CSPs and suppliers to create practical Toolkits and widely-adopted frameworks, including Open APIs, that drive the execution of CSP digital transformation.

Accelerating innovation: We help our members to cut innovation cycles via our rapid proof-of-concept Catalyst Program and provide pragmatic advice on the latest digital business models, technologies and trends through our member-driven research and think tanks.

The collaborative work that the Forum and our members are doing has a profound impact on our members, the marketplace, and even society as a whole.

We hope you'll join us on this amazing digital journey!
GCP SPECIALISATIONS
Business Strategy
Culture Transformation Programmes
Digital Transformation
Innovation Programmes
Leadership Coaching & Development
Operational Improvement
OUR GCOLOGISTS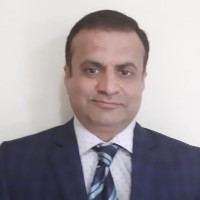 Nilesh Khakhar
TM Forum
India
Digital Transformation - Leadership Coaching & Development - Management Consulting - Performance Mgmt & Sucession Planning - Team Impact Development - Technology & Software Solutions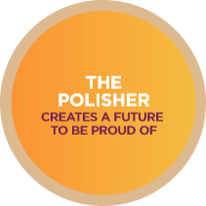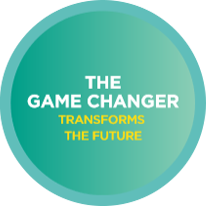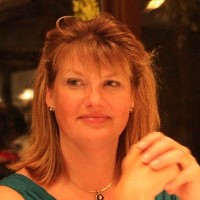 Jo Lewis
TM Forum
United Kingdom
Culture Transformation Programmes - Digital Transformation - Leadership Coaching & Development - Operational Improvement - Organisational Design & Development - Project & Programme Management - Recruitment & Onboarding - Performance Mgmt & Sucession Planning - Team Impact Development