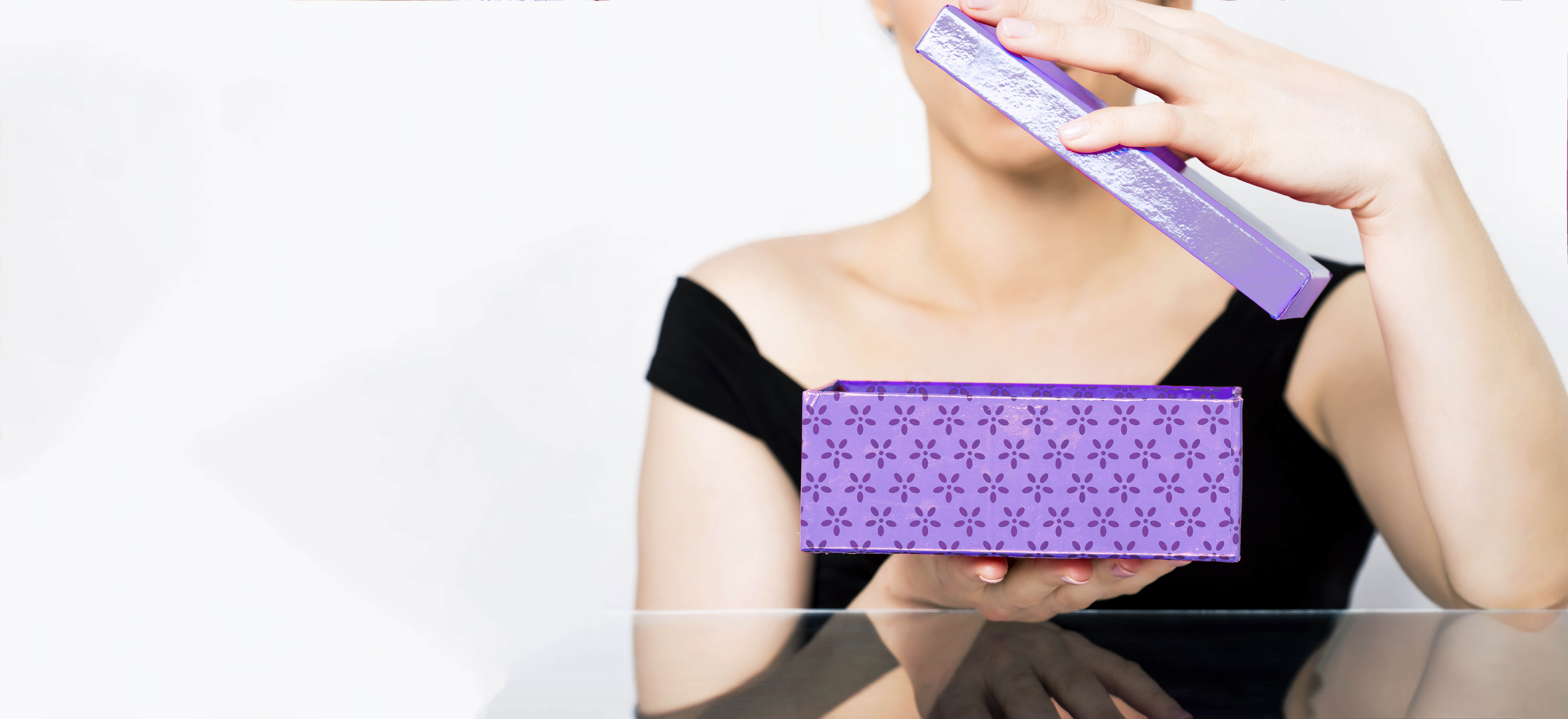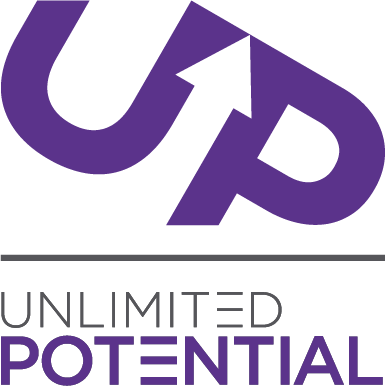 As a Coaching and Leadership Consultancy, we take global leaders safely out of their comfort zone…to the place where the magic happens.
We specialise in building relationships with companies to make sure that the development programme for them is tailored and suitable.  Programmes may be delivered through one to one coaching, facilitated group learning and consultancy work.
With over 90 coaches across 13 countries our tailored solutions are designed to suit everyone. Unlimited Potential is the creator of the world's only coaching culture diagnostic tool, Embark.  A revolution in coaching culture assessment.
Headquarters
United Kingdom
GCP LEVEL 1
1
Accredited GCologist
GCP LEVEL 2
2-5
Accredited GCologists
GCP LEVEL 3
6-10
Accredited GCologists
GCP LEVEL 4
11-20
Accredited GCologists
GCP LEVEL 5
21-50
Accredited GCologists
GCP LEVEL 6
51+
Accredited GCologists
WHY US
The rate of change of business is now outstripping our human ability to keep up. Leaders are finding that their capacity and resilience is under test. Longer hours and work/life balance issues can result in authenticity being replaced with a "do what must be done" attitude. Unlimited Potential supports leaders to thrive in this fast-changing world.

In a world where communication is everywhere, we seem to have stopped being able to communicate at a personal level. Unlimited Potential works with organisations to develop individual leaders to understand how communication works and its ability to significantly impact others output.

Working with leaders to disrupt the normal communication and leadership processes so that we may be able to bring in new ways of thinking and operating. Our programmes leave delegates fundamentally changed for a lifetime, not just the time that they spend with us.

GCP SPECIALISATIONS
Culture Transformation Programmes
Leadership Coaching & Development
Management Consulting
Performance Mgmt & Sucession Planning
Team Impact Development
OUR GCOLOGISTS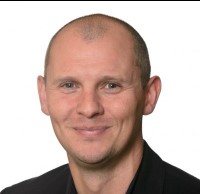 Stuart Haden
Unlimited Potential
United Kingdom
Leadership Coaching & Development - Team Impact Development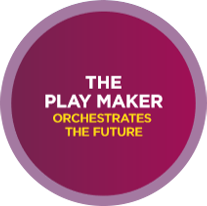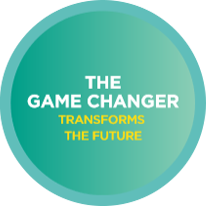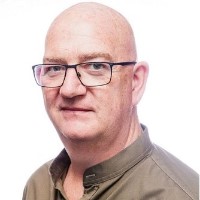 Steve Thomson
Unlimited Potential
United Kingdom
Business Strategy - Culture Transformation Programmes - Innovation Programmes - Leadership Coaching & Development - Management Consulting - Operational Improvement - Recruitment & Onboarding - Performance Mgmt & Sucession Planning - Team Impact Development - Young People Development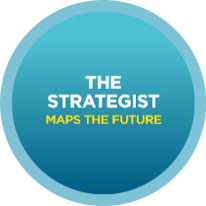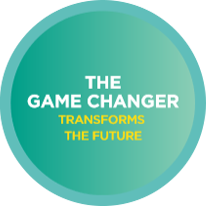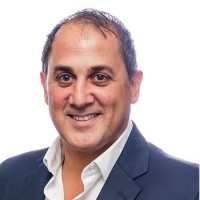 Omar Ismail
Unlimited Potential
United Kingdom
Culture Transformation Programmes - Leadership Coaching & Development - Management Consulting - Operational Improvement - Organisational Design & Development - Performance Mgmt & Sucession Planning - Team Impact Development - Young People Development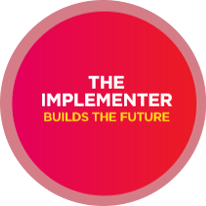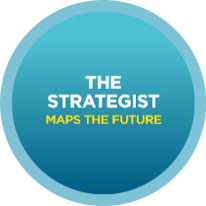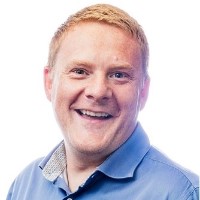 Tim Hawkes
Unlimited Potential
United Kingdom
Culture Transformation Programmes - Leadership Coaching & Development - Management Consulting - Organisational Design & Development - Performance Mgmt & Sucession Planning - Team Impact Development