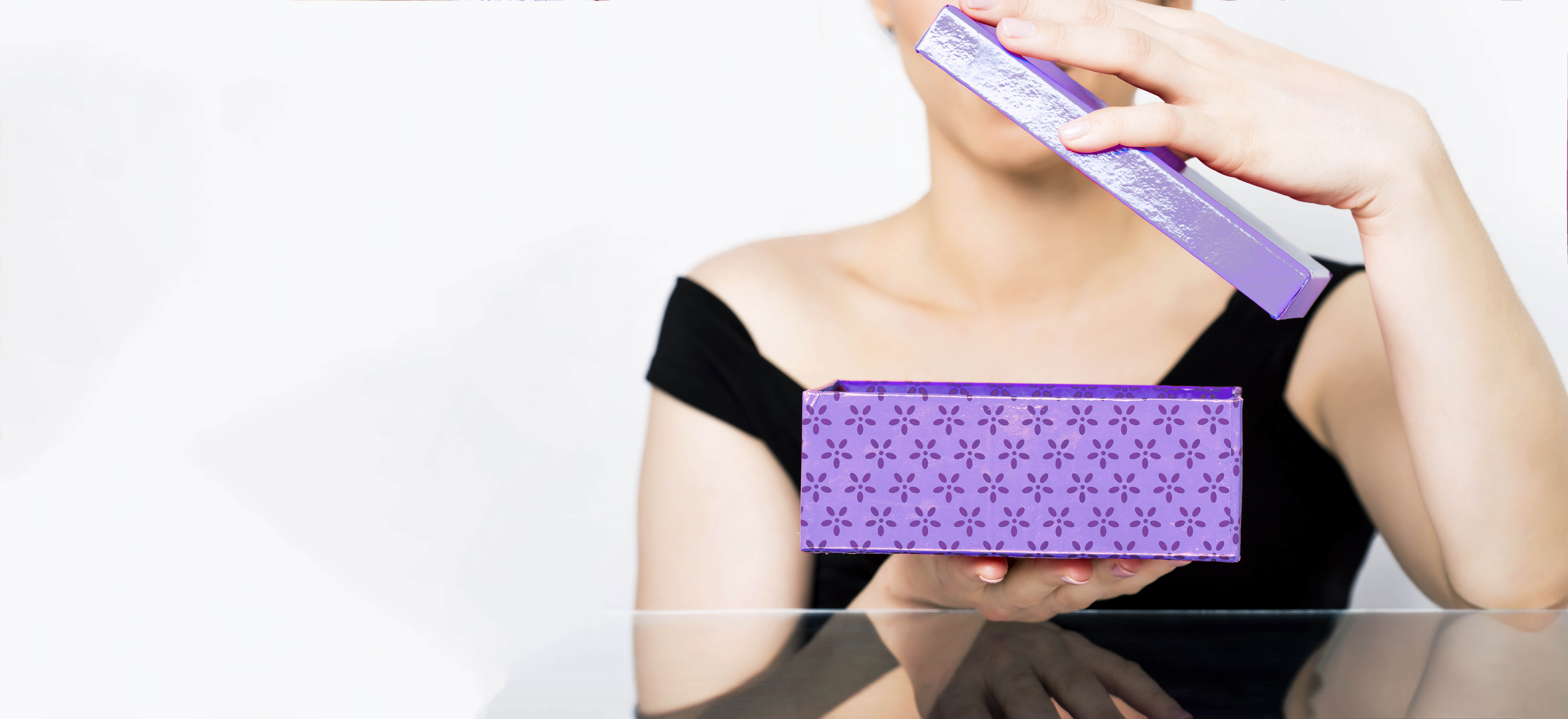 WHAT IS IT?
Delivering performance in today's business world is tough, you need to be agile, authentic and accessible.  Leaders are struggling to keep up and are looking for a new way to influence people to deliver greater performance.  What is needed is a fundamental life changing development programme to deliver the seemingly impossible.
Objectives-Based Coaching is a revolution in one-to-one leadership development.  Providing measurable one-to-one constructive challenge, delivering significant development for leaders for today's modern world.  Objectives-Based Coaching links directly with business objectives and is tailored to meet both individual and organisational needs, delivering life changing experiences every time.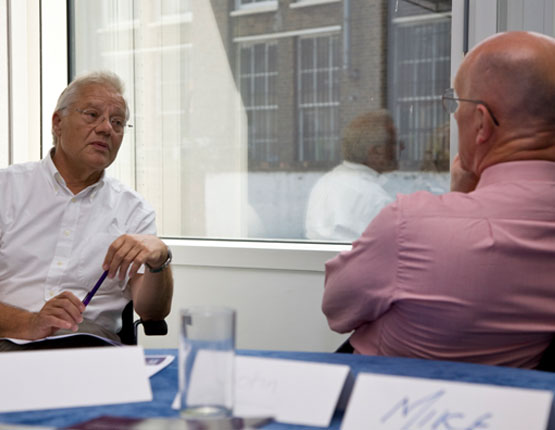 Become the Leader you Always Imagined
Learn to think like a Game Changer
Develop new innovative ideas
Identify radical new transformational outcomes for yourself.
Influence others to become more effective
Clearly define your personal power of leadership, teamwork and collective success
Powered By The GC Index®
Leaders embarking on an Objectives-Based Coaching programme will complete the GC Index profile at the beginning of the coaching intervention.  The powerful information gathered from the report will be used in the coaching to help you, or your leaders, understand their impact on the work environment and as a result bring about significant change in terms and leadership, confidence, communication, strategy and performance delivery.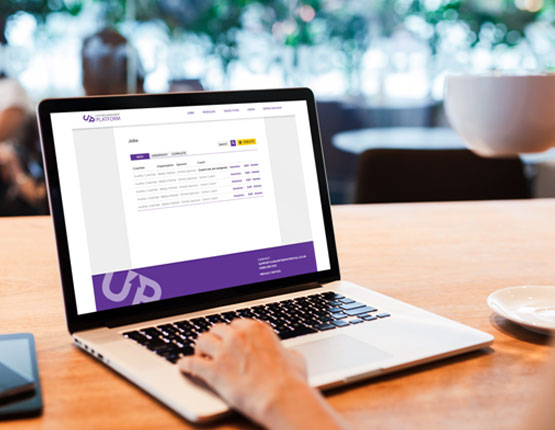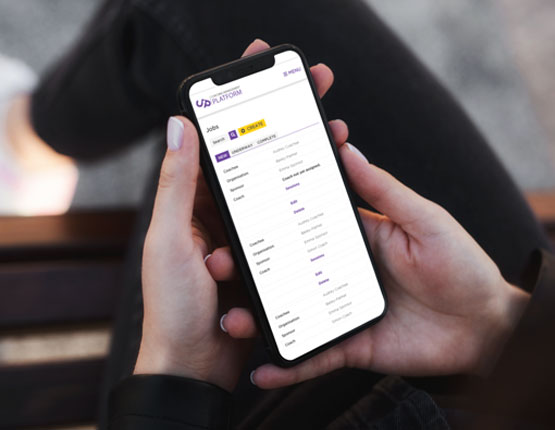 Insight and Impact
Supporting you to become the leader you always imagined.
It's time to start
Listening to your great ideas
Open your imagination
Stop procrastinating
Accepting only the best quality
Involving people around you more
Saying "NO"
Programmes are 6 sessions of 2 hours over 12 months.