What is it?
Value Partnership designs bespoke blended leadership learning solutions for our clients.We're currently working with Groupe SEB, a large French producer small appliances whose brand names include All-Clad, Krups, Moulinex, Rowenta, Tefal& WMF Group.
Working in partnership, we designed and continue to facilitate a 6-month learning journey to accelerate development for high performing managers who demonstrate the potential for growth. The success over the past 4 years has led to a new programme (now in 5 languages)which drives the managerial transformation across the business.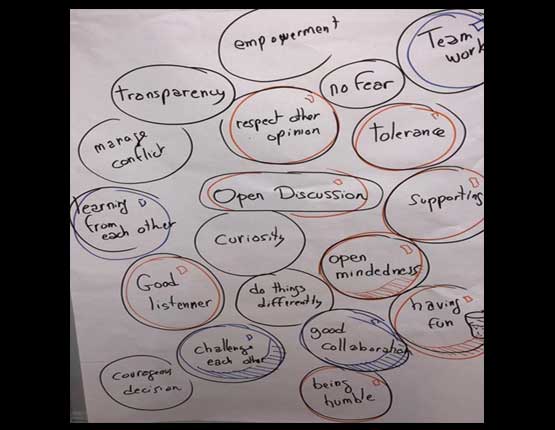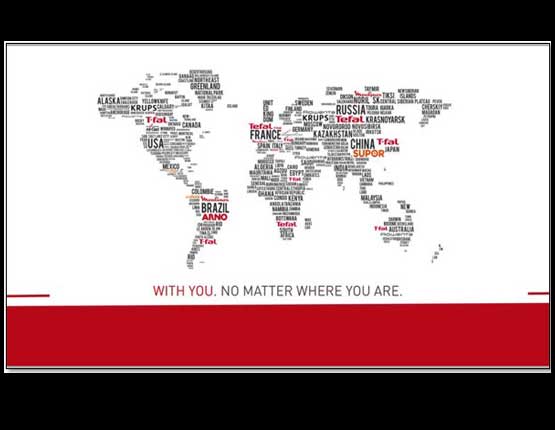 How did Value Partnership help?
Developing Your Leadership Impact programme has succeeded in helping over 300 people shift the organisation towards a coaching culture. The impacts are:
Measurable culture change, enabling a more agile local market focus
Learning embedded in every day work
High potential managers thinking & behaving as business leaders, building their inner conviction & preparing them for more complex senior roles & so strengthening the succession pipeline
In a business formed of acquisition, the programme has helped build informal trans-national & cross-functional networks to accelerate business change
Team collaboration has improved, & leaders are more adept at managing change, speeding up decision-making & thinking strategically.
Leadership has never been more challenging
We are focused on making sure the learning solution addresses the strategic challenges that face your business.
We believe that one of the most important facets of leadership is the ability to build talent.
What's needed is a deep-rooted conviction amongst business leaders, that people really matter. That leaders must develop the capabilities of employees, nurture their careers, and manage the performance of both individuals and teams.
We design bespoke blended leadership learning solutions for our clients.
Our consultants have deep experience in creating effective and sustainable learning solutions.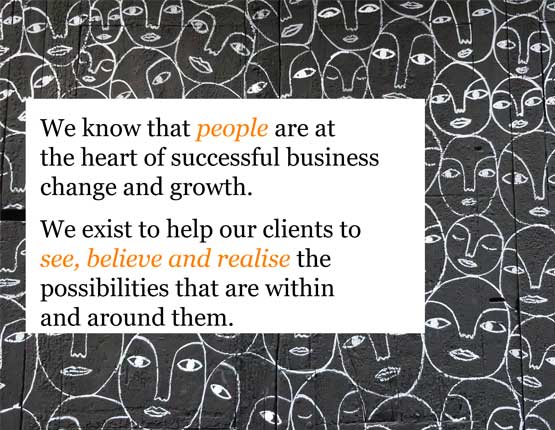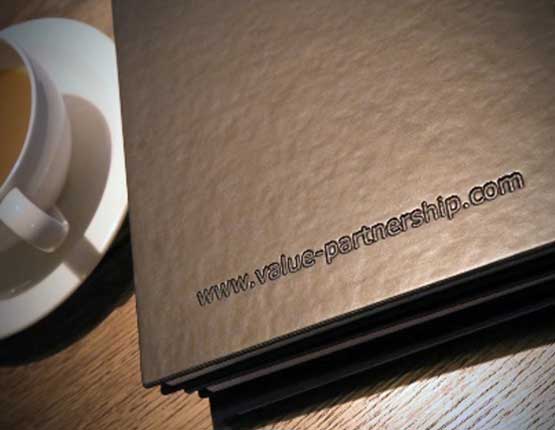 We work in partnership with you to…
Build an in-depth understanding of the development needs of your leaders and business
Ensure leader mind-set, engagement, capability and behaviour comes first
Create and deliver practice-based blended learning – the theory is 'easy', applying it is where the real challenge and therefore learning lies
Design interventions that make a measurable difference to behaviour and performance
Create workshops, coaching, feedback and visible leadership of key themes which will all play a role in accelerating change
Design sustainable learning and development that becomes embedded into everyday practice
Ensure there is energy around the behavioural priorities and learning
Design a playbook/toolkit developed to guide individuals and teams though the change