We are a leadership consultancy. We develop leaders, teams and organisations to successfully navigate their business journeys using conviction-led change as the means to change, grow and succeed. We believe conviction is the bedrock of great leadership more than ever before.
Headquarters
United Kingdom
GCP LEVEL 1
1
Accredited GCologist
GCP LEVEL 2
2-5
Accredited GCologists
GCP LEVEL 3
6-10
Accredited GCologists
GCP LEVEL 4
11-20
Accredited GCologists
GCP LEVEL 5
21-50
Accredited GCologists
GCP LEVEL 6
51+
Accredited GCologists
WHY US
From early stage companies facing the challenge of scaling their business to global firms seeking to reinvent themselves, we are there to help you understand where you are on your business journey. Our approach is based on listening to you, validating your ideas, respecting you and your experience.

We are a team of ex-CEOs, ex-clients and HR specialists, so we truly understand the challenges faced by leaders at every level. We work with CEOs, leadership teams, functions and high potentials, taking time to understand your business and adapting quickly to the linguistic and cultural needs of our clients. We'll get to know you well, collaborate, challenge and grow with you. We're clear-sighted, so we get to the heart of your challenges quickly.

We're generous with our time and our effort and we act as true partners to build strong, lasting relationships with our clients.

GCP SPECIALISATIONS
Business Strategy
Culture Transformation Programmes
Digital Transformation
Innovation Programmes
Leadership Coaching & Development
Management Consulting
Organisational Design & Development
Project & Programme Management
Sales & Growth
Performance Mgmt & Sucession Planning
Team Impact Development
OUR POWERED BY GC SOLUTIONS

OUR GCOLOGISTS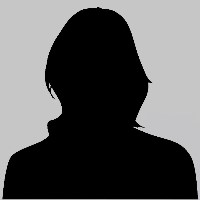 Leslie Little
Value Partnership
United Kingdom
Business Strategy - Culture Transformation Programmes - Innovation Programmes - Leadership Coaching & Development - Management Consulting - Mergers & Acquisitions - Organisational Design & Development - Performance Mgmt & Sucession Planning - Team Impact Development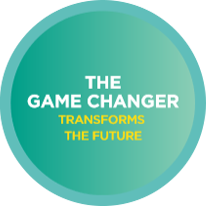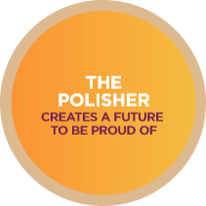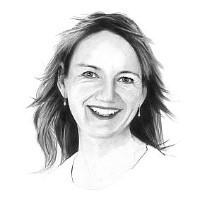 Sonja Pawlik
Value Partnership
United Kingdom
Business Strategy - Culture Transformation Programmes - Innovation Programmes - Leadership Coaching & Development - Management Consulting - Mergers & Acquisitions - Operational Improvement - Organisational Design & Development - Recruitment & Onboarding - Performance Mgmt & Sucession Planning - Team Impact Development - Young People Development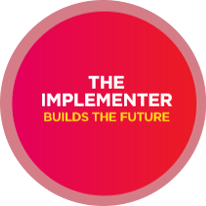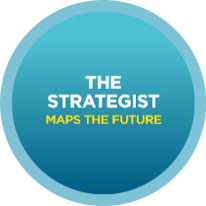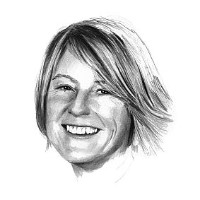 Nicky Burton
Value Partnership
United Kingdom
Culture Transformation Programmes - Leadership Coaching & Development - Management Consulting - Mergers & Acquisitions - Performance Mgmt & Sucession Planning - Team Impact Development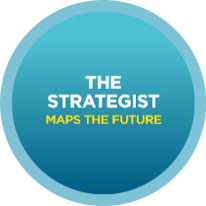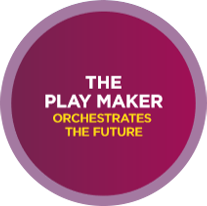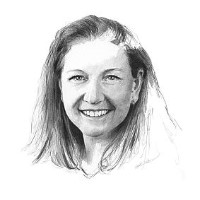 Marisa Knowles
Value Partnership
United Kingdom
Business Strategy - Culture Transformation Programmes - Leadership Coaching & Development - Management Consulting - Mergers & Acquisitions - Organisational Design & Development - Recruitment & Onboarding - Performance Mgmt & Sucession Planning - Team Impact Development - Young People Development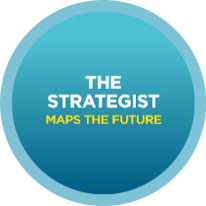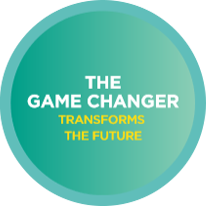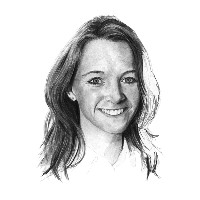 Jane Court
Value Partnership
United Kingdom
Leadership Coaching & Development - Management Consulting - Project & Programme Management - Recruitment & Onboarding - Young People Development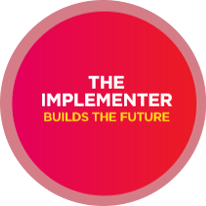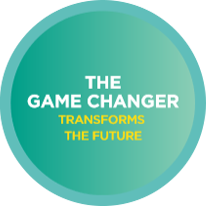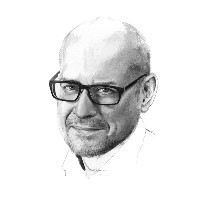 Bruce Slatton
Value Partnership
United Kingdom
Business Strategy - Culture Transformation Programmes - Leadership Coaching & Development - Management Consulting - Mergers & Acquisitions - Operational Improvement - Organisational Design & Development - Sales & Growth - Performance Mgmt & Sucession Planning - Team Impact Development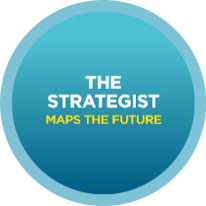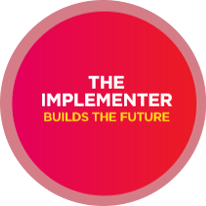 Simon Court
Value Partnership
United Kingdom
Business Strategy - Culture Transformation Programmes - Leadership Coaching & Development - Management Consulting - Organisational Design & Development - Team Impact Development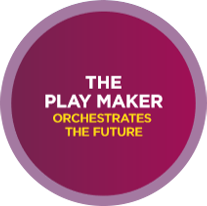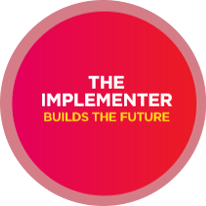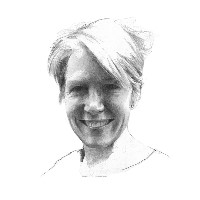 Karen Giles
Value Partnership
United Kingdom
Business Strategy - Culture Transformation Programmes - Digital Transformation - Leadership Coaching & Development - Management Consulting - Operational Improvement - Organisational Design & Development - Project & Programme Management - Team Impact Development