What is it?
When I became the CEO of Tipico in 2011, I convinced the shareholders to hire Value Partnership to help us structure the company and make it ready for a massive growth journey. The company became German market leader (sports betting). Without this support from Value Partnership the entire success would have never been achieved. Jan Bolz, CEO Tipico 2011-16
Overall revenue went from 650 million euros in 2010 to over 3 billion euros of very profitable revenue by 2016
A large stake was sold to CVC Capital in 2016
Huge growth in online and mobile relative to retail shops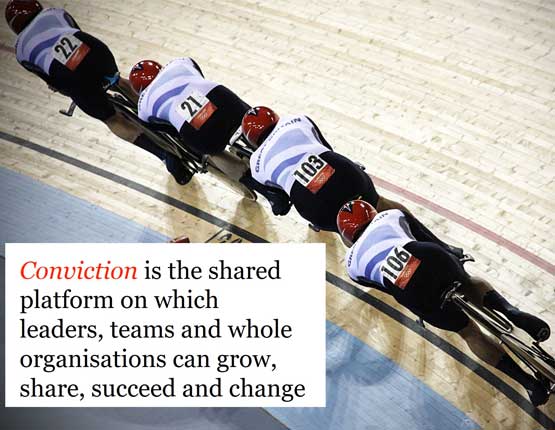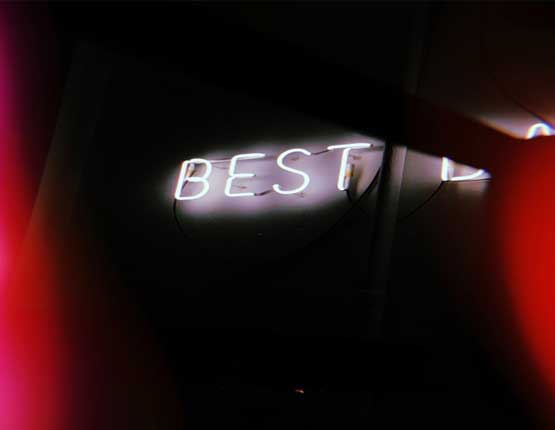 How did Value Partnership help?
Shaping the structure of the organisation
Working with the Board on strategy
Embedding culture and values into the company
Mediation between shareholders and the Management Team
Working on the digital transformation of the company
Supporting CEO during the onboarding of new members of the Executive Team
Working on talent management using the GC Index
Teambuilding events with the Management Team
Tipico CEO, Jan Bolz (2011-16), says it best
"Many thanks again for your great and continued support. You helped the team and me tremendously! I was really proud to see what the Executive team has achieved and I am happy to admit that we never would have achieved this without your support and constant hard work on the group!"
Creating the means to grow
The capabilities for delivery. Creating the means to grow.
Clearly every business needs to plan for the future. But the hardest part is not thinking about your business as it is now, but how it could be.
At Value Partnership, we help you see and understand your organisation from every angle. We'll ask you to look at how your purpose is delivered (or not) by your strategy. We'll help you look at how the organisation adapts to short and longer-term challenges and help you optimise performance. This process will almost certainly throw up a number of issues that may be stumbling block to effectively growing your capabilities and longer-term ability to deliver.
We'll work with you to resolve these issues. As a result, you will be able to create a vision for your business's future with conviction, built on the right means and ability to grow.