What is it?
Working with the CEO and Leadership Team of a global leader in digital games as they grow and scale, what results have we seen?
A remarkable 5x revenue growth since 2013.
A majority investment from Tencent, the world's largest games company and 5th biggest global internet business.
An executive team which has grown in both capability and maturity and now demonstrate a clear vision and strategy for the business and lead the execution of that strategy through an increasingly capable organisation.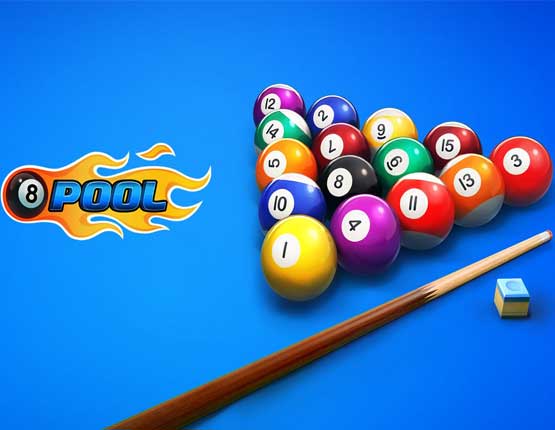 How did Value Partnership help?
We worked with the CEO to strengthen the leadership team in key positions and developed the tools to forge a common purpose, goals and roadmap.
We helped enable team members to recognise the impact of their style and behaviours, which has built their inner conviction, confidence and capability to lead change.
Working with them to develop an integrated team to take the business to its next stage of growth was key. This process has involved coaching the CEO and members of the leadership team and offering expert guidance on leadership, culture and strategy, through strategy and team workshops.
Miniclip CEO, Rob Small, says it best
"Value Partnership have been a fantastic catalyst in driving improved business performance at Miniclip. As a fast-growing entrepreneurial company, in a very dynamic sector, Simon and his team were quickly able to understand the needs of our business. They helped us to develop a practical framework to improve the effectiveness of the management team and to implement positive change throughout the company."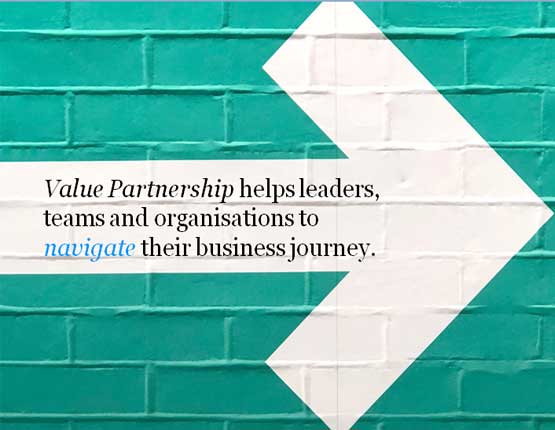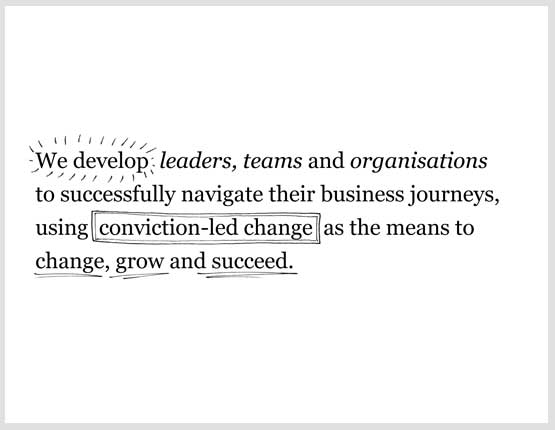 How can we help you?
Leadership has never been more challenging. As you face the different challenges required to scale and grow, we're here to help you build conviction into your purpose, strategy and culture. We are a deeply experienced team which includes ex-CEOs, ex-clients and HR specialists – and we've stood in your shoes.
Given what we're seeing and experiencing with Miniclip and other clients, we mapped the typical stages in the business journey and what companies need to get right to navigate each stage successfully.
Whether your organisation is at the starting, growing, or even the reinventing stage, we can help you navigate your business journey at every step.