What is it?
Scaling a business is not the same as growing a business. Business leaders face different challenges to scale and grow – driven by the realities of their competitive market and their business model – and where they are on their growth path. Given what we're seeing and experiencing with clients, we mapped the typical stages in the business journey and what you need to get right to navigate each stage successfully.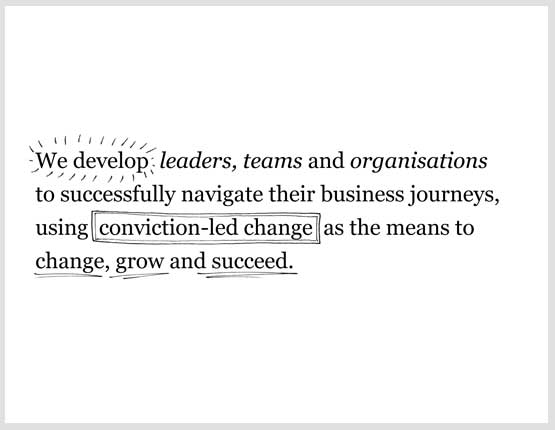 Scaling and growing your business successfully
"The big issue is getting leaders to lead. To step out of the day-to-day, out of the detail, out of being reactive. To think more about the future direction and what we need to do now to get there."
Great leadership and a culture that serves the business are defining factors in the success of companies seeking to scale and grow rapidly and sustainably.
This was our hypothesis when welaunched our research. Since then we have spoken to over 130 key industry and business leaders.
Our research tells us
Our data highlights a genuine uncertainty that today's leaders have what it takes – now and for the future. Of the requirements critical to impacting on the successful growth of their organisation, the top three are:
Leadership: Less than 35% of companies seeking to scale and grow feel confident in the ability of their leadership team to deliver.
Culture: Over 55% of organisations do not believe their current culture will support their growth agenda. The right culture retains and inspires the organisation. The leadership role is of overriding importance in shaping the culture.
Talent: Over 65% of companies believe that their talent pipeline would not support their growth and scaling plans.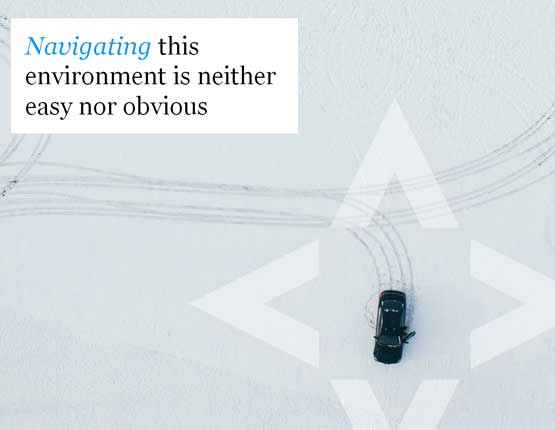 A new road map is needed
The truth is that what you are doing now will not deliver successon the next step of your business journey.

We have mapped the high-level stages of your journey and which points to the coming challenges, giving leadersthe opportunity to reflect, anticipate and make decisions that will better prepare the business for a different future.
So, whether your organisation is at the starting, growing, or even there inventing stage, Value Partnership can help you navigate your business journey at every step.