LEADER INTERVIEW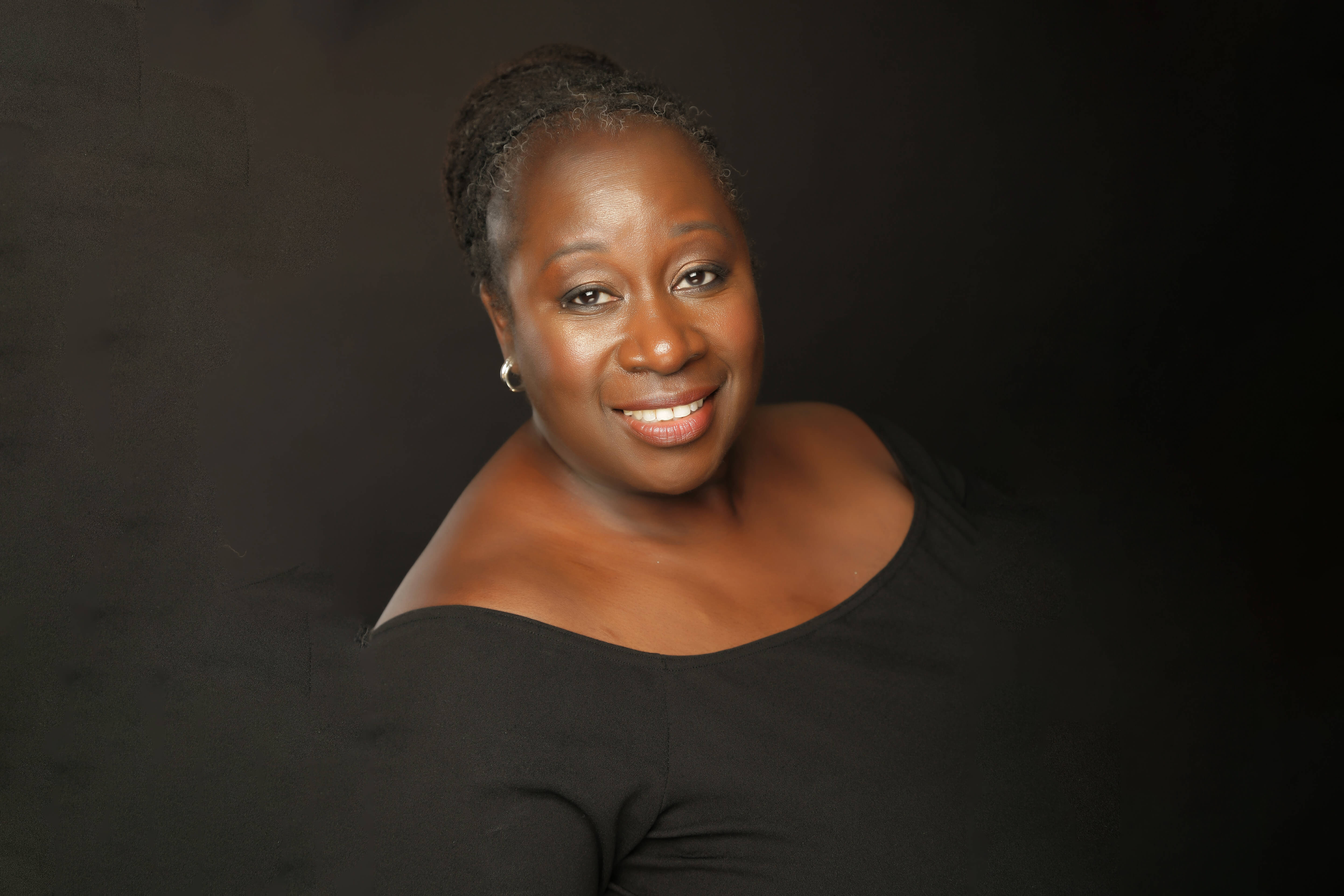 Loraine Martins OBE
Director Inclusion and Diversity
Network Rail
Strategist/Implementer
About Loraine:
Diversity and regeneration thought leader Loraine Martins OBE wants people to have a fair chance at work. With experience in inclusive stakeholder and community engagement, communications and marketing alongside Merit Works and Arup on the largest ever regeneration programme in South Africa, and heading up equality, inclusion, employment and skills with the Olympic Delivery Authority at the London 2012 Olympic Games,
Loraine's focus today, as Director of Diversity and Inclusion at Network Rail, is on fostering inclusion among the 40,000 employees, and 110,000 contractors driving Network Rail. Responsible for 20,000 miles of track, 30,000 bridges, tunnels and viaducts, thousands of signals and level crossings, and 20 of the UK's largest railway stations, Network Rail transports millions of passengers across Great Britain every day. On any given day, Loraine's work includes strategic challenges and policies, coaching and training, and consulting on various projects throughout the organisation.
Loraine uses her GC Index profile to give life to her game-changing strategies.
You have had a successful career, what does your GC Index profile tell us about what underpins your success?

As a 

Strategist and Implementer

, I often have a vision of the things that I want to achieve – and am very driven to make that vision a reality. I think "big picture" and I like to create the picture for others to see and understand. That said, I don't think I'm too fixed; I'm always open to new ideas from individuals like Game Changers. I'm really all about the vision and direction of travel and helping people to join me on that journey and develop their skills.

My GC Index profile also explains the characteristics of environments in which I am most successful: anywhere I've had the opportunity to create the vision and set out the strategy.

There have been three main instances of that in my career.

The first one was when I worked for an organization called The Audit Commission. I developed the strategy on how the public sector would respond to the new legislation around race equality and disability. It was really good for me because it played to my strengths. It was about encouraging others to see and think that this strategy was a great way of getting to the future and for me to paint out that vision for an organization that had to work with other organizations to deliver diversity and inclusion.

The second opportunity was working on the construction of the Olympic Park. So, for me, that was an amazing opportunity, a massive regeneration project with an aim to make sure there was a great legacy for the people that live in the east end of London as well as the sporting legacy. That really fired me up and enabled me to underpin that vision by thinking about how we would make sure that the people involved were more diverse and also considering how would we build their skills.

The third opportunity has been at Network Rail. We are trying to make our organization more inclusive, more diverse and more open. We face a skills shortage, we're an ageing population, so it's about how diversity and inclusion can help to address those challenges but also prepare us for what we need to do in the future.

These are the opportunities that have given me license to use my Strategist imagination, encourage others to Implement alongside me and to let loose the Game Changer within. I am free to think about the organization I'm working with and what that might be in the future – to map out their future.

I think 'Diversity and Inclusion' is one of those things that can sometimes feel a bit amorphous and intangible for people, so I've worked hard to have a programme of activity that people can see happening and can therefore contribute to in very tangible and palpable way. Having that vision backed up with knowing how we can make an impact has been really great for me and it's enabled me to engage others with a clear direction that brings focus to action.
What skills have you had to develop along the way to make the most of your proclivities?

I've had to develop resilience around patience and being more pragmatic. I was naïve in my early days, trying to change organizations and anticipating that everyone would – of course – want to go on my journey and make their impact and contribution to the vision I'd created. I've learned to bring people along with me and to be patient to allow people to contribute to the ideas and make their impact on the vision.

It's not a natural thing for me because I've got very clear views, I know what we're doing, why we're doing it, and I can see the future but I've learned to give others space to own and contribute to the direction of travel which has been really good for me. I've been able to learn from others in ways that strategist sometimes may not want to but need to!
When have your felt, in your career, that your role was most 'in tune' with your proclivities?

I've been very fortunate that most of my roles have played to my 

Strategist strengths

 and I think I've augmented those strengths as I've grown in experience. I also think that because the core of everything I do is very values-driven I tend to put myself in places where I can live out those values. It's been very rare that I've not felt at one with the organization or what I'm doing. I'm particularly careful with that because I understand myself, how I am and what gets the best out of me.

Fortunately, there was lots of public interaction in my early career. I worked in social services and in the voluntary sector so I was always thinking about how we could do things differently…better. In a sense, the position I'm in now is based on having built up an understanding of what will get the best out of me.
When have you felt, in your career, that your role was least 'in tune' with your proclivities?

As a young graduate coming into a new environment you immediately think you know how and what should be done – but you don't have the nuances or the sophistication to communicate, nor do you have the power, the influence or authority. So I quickly learned that I didn't need to get myself into those positions.

Hindsight tells me that I put myself in a pretty sticky position at my first job as a clerk in a chest clinic, when I upset the consultant's assistant with advice on how they could perform their role better. Looking back, I was left twiddling my thumbs so it was a bit of an irritation for me but also for the assistant as their perception was, "Who's this person coming in thinking they know everything when they don't know anything?!".

With regards to leadership skills… I don't take instruction very well! I do, however, take requests very well. Being told what to do is a challenge for me so I've always thought I need to put myself in the position where people ask and negotiate and work with me rather than tell me what to do.
Who do you like to have around you, people who complement your proclivities and get the best from you?

I do like Game Changers. I appreciate people who think differently to me because I find them stimulating. I'm also very open to people who want to test the system a little bit. Whilst I can give people the big vision, the canvas and convince them to paint the pictures, I am also open to people who have other ideas. I don't mind people who are slightly edgy, people who are radical and push the boundaries. It takes me a little while to process their ideas but I'll go for it once I can frame it. I'm absolutely up for that which is stimulating.

I like change. It's about how you manage the pace of change and how you communicate the vision. I think I'm really good at translating some of those ideas and maybe giving a bit of pragmatism to them. So as radical as some people are I might say 'We might just need to manage this in a slightly different way to get to the same aim'.

I also value Implementers. Pragmatic people are important to me, as I can sometimes be at the nth degree – so just being cautioned or reined in a little is always helpful, personally and professionally.

Being a Strategist helps you to map out the vision ahead of you. But I have learned that it's only with the help of people who can keep the map fresh and, most importantly, make the journey with you, that people like me can hope to make real change.