LEADER INTERVIEW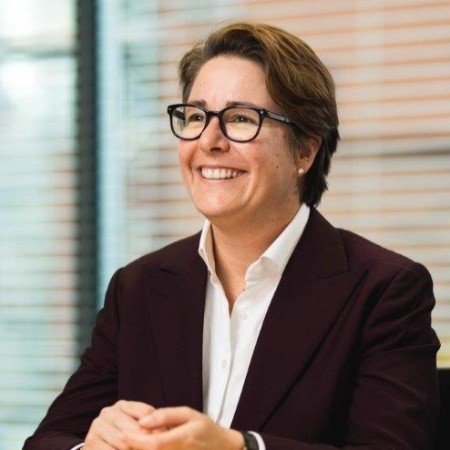 Protected: Dr Siobhan Martin
Global HR VP Director
Aegon Asset Management
Strategist/Implementer
About Siobhan Martin
As a member of the global HR team, Siobhan leads the HR business partners, driving delivery of the people strategy and leading the global Inclusive Leadership Program. Prior to this Siobhan was a Partner and Board member of Mercer (UK), a global professional services firm. She previously worked at Ernst & Young and KPMG, leading complex global change projects for clients and has been based in London and Edinburgh since 2005. Siobhan took her PhD in Forensic Psychology from Monash University where she is also a Fellow, and former Chair of their Global Leaders' Network.
Siobhan is a member of the Market Development Board of the Institute and Faculty of Actuaries, and the Parochial Church Council of All Hallows by the Tower (the oldest Church in the City of London) and has been recognised as one of the top 10 global LGBT executives by the Financial Times. Siobhan has previously held Board positions with Big Brothers Big Sisters, the Lord Mayors Charitable Foundation, as a School Governor, and as an Advisory Board Member for the global Professional Women's Network. Siobhan is an Associate Fellow of the British Psychological Society and Chartered Member of the Australian Psychological Society. She speaks and writes frequently on practical ways to achieve truly inclusive workplaces. She's also the mother of two wonderful young people and Nüdel & Scully, their miniature dachshunds.
All of these things were made possible by the wonderful guidance and development of the Girl Guides in country Western Australia, where she was honoured to be the first local recipient of the Queen's Guide Award.