LEADER INTERVIEW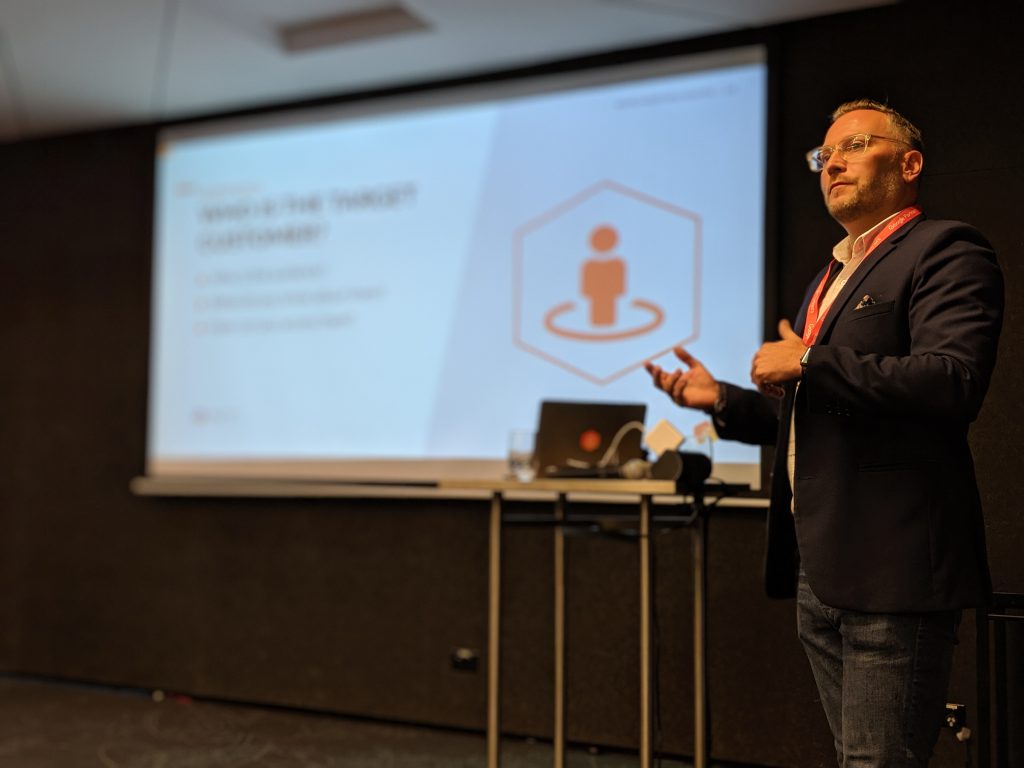 Paul Hewett
Director
In Marketing We Trust
Game Changer/Polisher
About Paul Hewett
Paul is a Director of 'In Marketing We Trust', a marketing agency based in Sydney, Australia working primarily with Travel/Hospitality businesses. Their work helps companies grow their living by a motto: Traffic is nice. Revenue is better.
Paul has more than a decade of agency management, working with brands to create marketing campaigns that work, blending insights from data with creative thinking and application.
You have had a successful career, what does your GC Index profile tell us about what underpins your success?

My special power is spotting where my industry is heading and creating businesses that are pointing in the direct direction to capitalise on the future. Once I have an idea for what I need to do, I obsess about building the solution. This obsession is what drives me more than any other factor (not money).

I recognise my proclivity for ideas and shaping businesses, but also my inability to work in the detail of an idea to get things done, so I have filled the gap by working with awesome "doers".
What skills have you had to develop along the way to make the most of your proclivities?

I have had to develop a number of skills to make the most of my proclivities, including sharing, delegation, objective evaluation and communication.

Sharing; My biggest flaw is my desire to own an idea from ideation to the finished solution. This originates from a desire to control every aspect of the idea and execution and leads to slow and less effective delivery of the solution.

Delegation; delegating tasks to others has become more important as the size of ideas I am working on has grown. Despite my desire to do things myself, it is usually unrealistic. I have learned to delegate responsibilities and tasks, without losing control of the idea and the objective.

Objective evaluation, essentially distinguishing between different and wrong. When I have a strong vision for a solution, I also have strong opinions on how to arrive at the end solution. There are usually multiple ways to reach the end solution. I have learned to evaluate the deliverable rather than the method.
When have your felt, in your career, that your role was most 'in tune' with your proclivities?
When I founded my own business. I was completely in control of every aspect of building and shaping every part of the business.
When have you felt, in your career, that your role was least 'in tune' with your proclivities?
When I joined In Marketing We Trust. It was an established business with a founder with a strong vision. Our ideas clashed, therefore, I started moving towards proclivities which were more tactical. I don't enjoying being tactical. I had to find a way to move towards my proclivities, which I achieved by working with the founder.
Who do you like to have around you, people who complement your proclivities and get the best from you?
I have a very good understanding of the people I need around me to be successful. At each business, I find a number of strong Implementers to ensure my vision for the business can be implemented with consistency. I find I work very well with Implementers because our proclivities work well together.
I find it difficult to work with other people with similar proclivities because our ideas and strategies often clash.