Orange Case Study
Orange uses the TM Forum's DMM & THE GC INDEX to Accelerate Transformation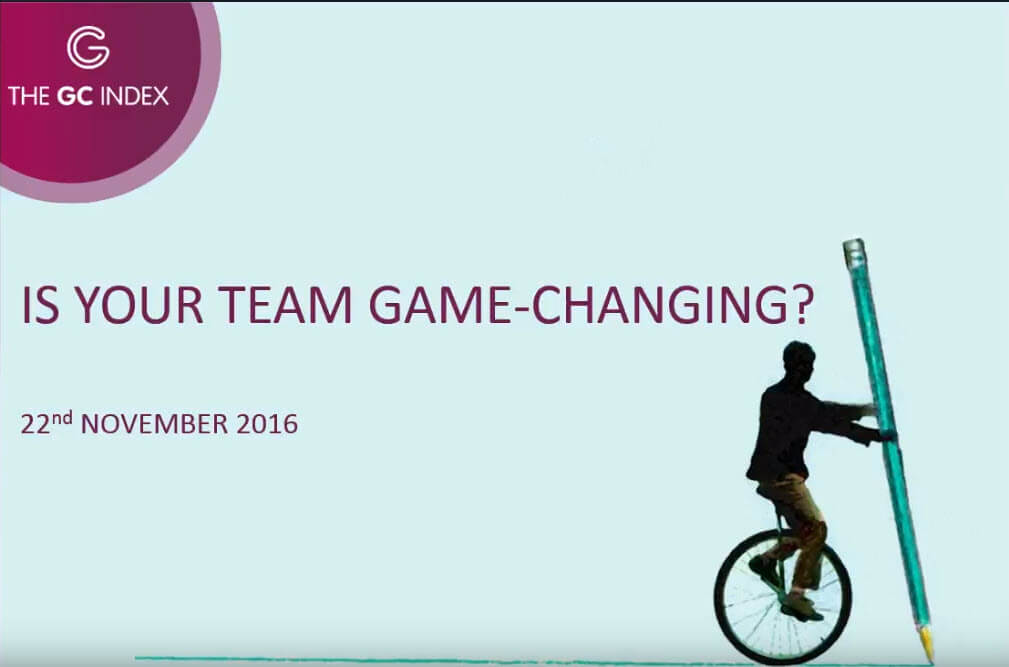 Is your team game-changing
Dr John Mervyn-Smith and Nathan Ott talk The GC Index and game-changing teams.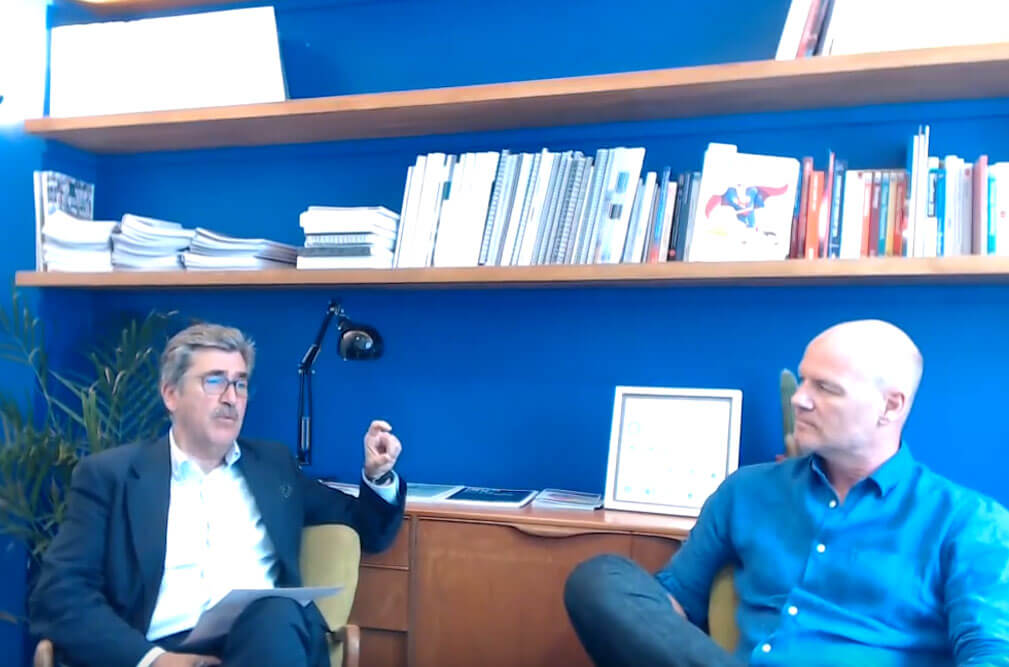 HR's Role In Driving Innovation
Mike O'Dell, Chief People Officer at WorldRemit, meets with Dr GC (Dr John Mervyn-Smith) and Nathan Ott, Chief Polisher at The GC Index to discuss the role of HR in driving innovation and how HR need to drive retaining and recruiting the right people to drive businesses forwards.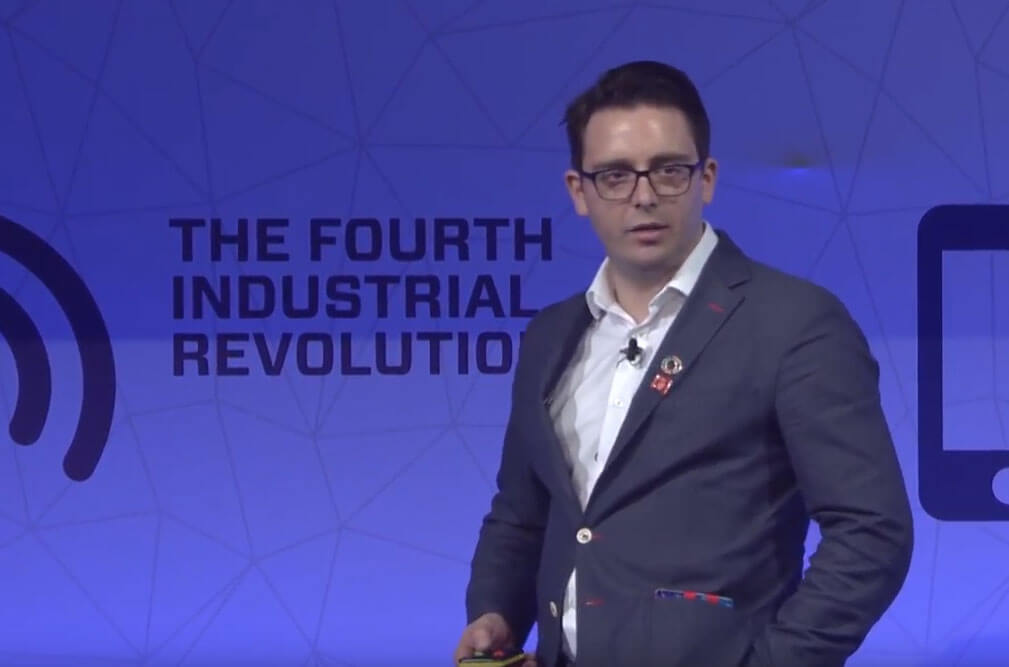 GSMA Mobile World Congress
Eleanor Allen, CEO at Water For People, and Mike Ksenyak, HR Lead, discuss how they are using The GC Index® to make change happen.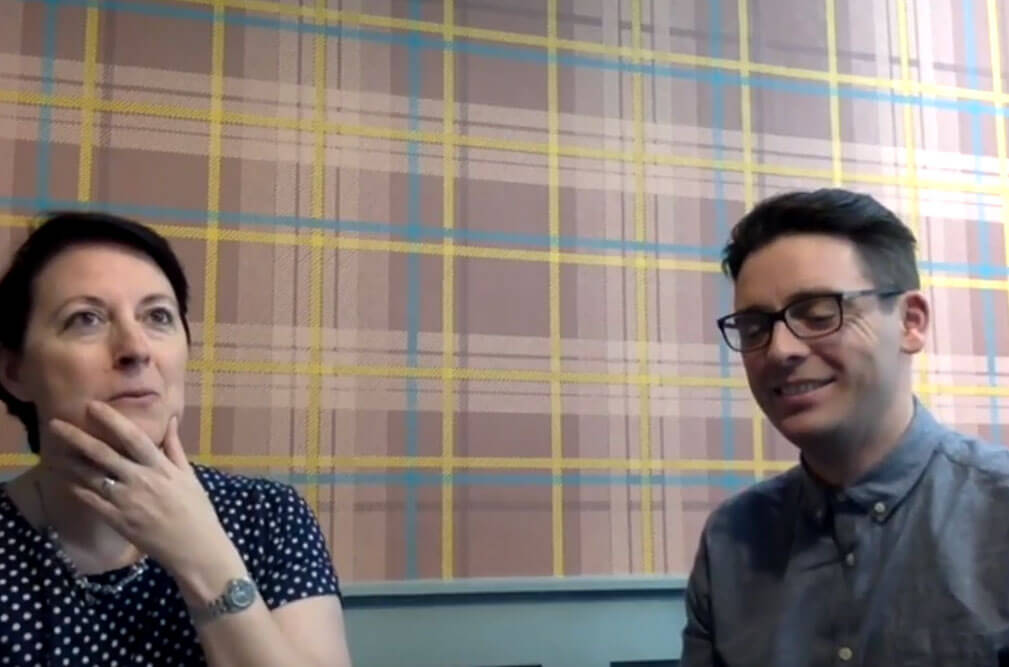 Is it time to ditch the CV?
Time and time again we hear individuals tell us stories about how they've missed out on a job. They know that they can do the job and do it well. Yet, when it comes to the crunch, they are not even selected for an interview.
During our webinar Lee Lam, Disruptor Consultant and GCologist, speaks to Nathan Ott, Chief Polisher at The GC Index they discuss How ditching the CV can encourage a more diverse and inclusive workforce.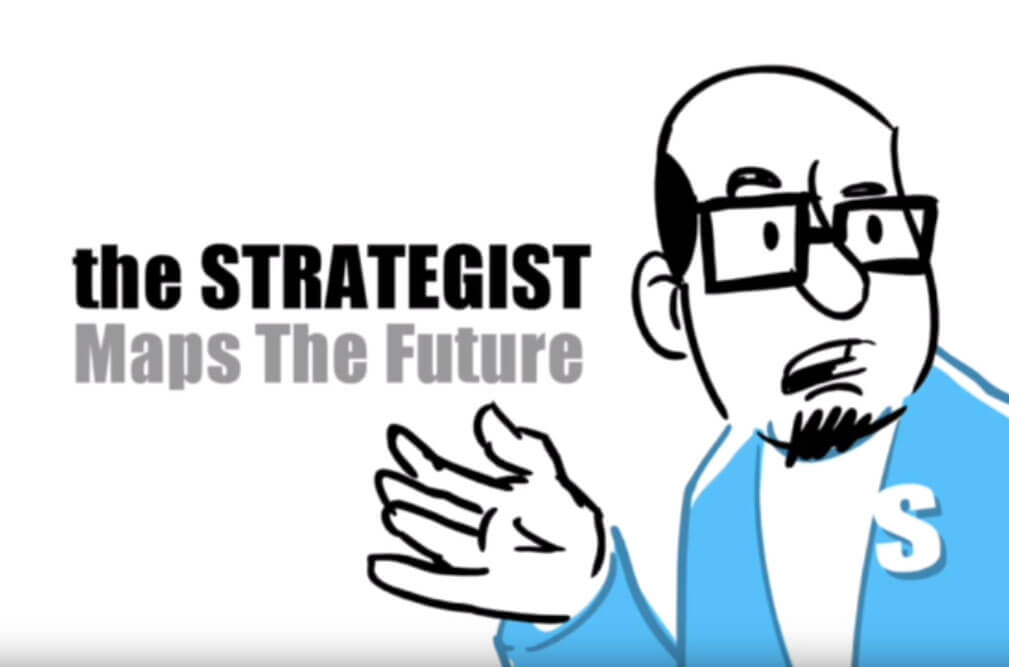 Find out how to create a game-changing team
Take a look at our animation describing the how The GC Index® roles contribute to teams.