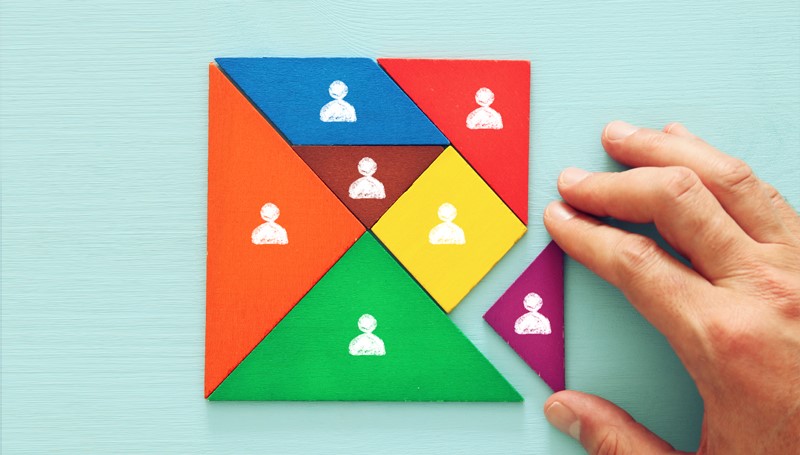 WHAT IS IT?
The objective of a post-merger integration process is the consolidation and transformation of two or more standalone companies into one common business environment.
Mergers are mostly the outcome of an analysis where a company has evaluated the latent benefits or synergies for its business e.g. for entering a new market, getting access to exclusive know-how, achieving cost savings or extending the value chain through complementary products and decided to take over the target company. To realize the potential synergies among the merged companies and mitigate risks a sophisticated post-merger integration is critical.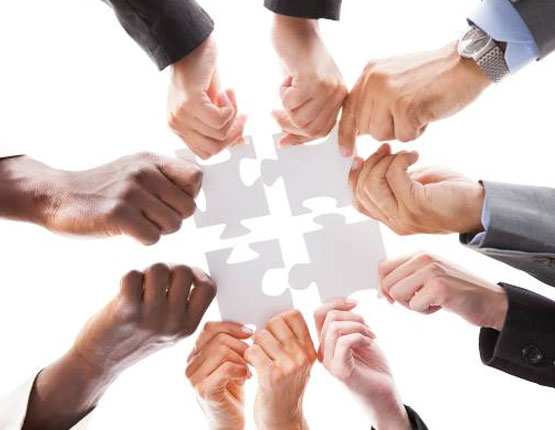 PMI - An acquisition of problems
Through a merger, a company does not only acquire opportunities but also unavoidable problems or as we at DETECON call it: challenges.
One of the biggest challenges is to overcome the uncertainty among the employees regarding the new organization, fear of loss of jobs, cultural differences and lack of common values that my lead to conflicts and reluctance.
Moreover, the merging companies have to complete the integration process within a very ambitious timeframe while the daily business must continue. Furthermore, the focus on internal aspects increases the risk of ignoring changing customer behaviour, new competitive threads, and underperformance concerning the companies' efficiency.
Translating challenges into success factors
Having a clear focus on the success factors helps companies to master the stated challenges of integration projects. It is necessary to set a corporate strategy with common values and a motivating target picture focusing on both, internal and external environment. The early involvement of both management teams supports this process. Another critical success factor is the implementation of a sustainable change management plan that involves the relevant stakeholders.
It is also necessary to plan synergies thoroughly and consider quick-wins to increase the motivation of the team through early success stories. An activity plan helps to execute the integration while securing the daily business continuity.
DETECON's holistic PMI framework gives an orientation to facilitate a structured and successful transition.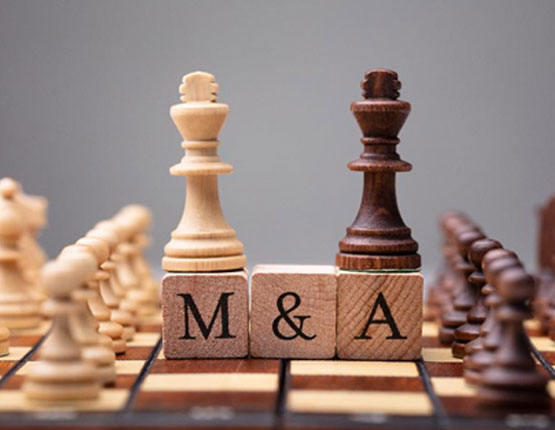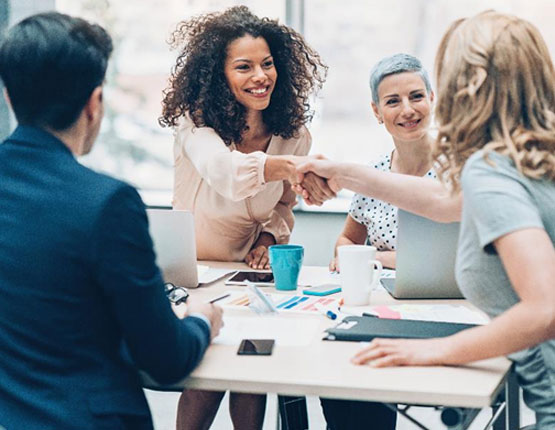 Detecon your PMI Expert!
DETECON is the leading consulting company that unites management with profound digital technology expertise. Based on many years of experience in PMI projects, DETECON developed a holistic framework to support a successful post-merger integration.
DETECON's holistic PMI framework consists of the three pillars:
• Strategy Development and Planning
• Integration
• Transformation
Additionally, the roll out of a simultaneous Program Management & Governance as well as a Change Management & Communication Process supports the successful execution of the three pillars.
The strategy phase starts with the definition of an integration framework in order to derive a common vision and integration strategy.
The focus of the integration phase lays on the business and operating models. In this phase, the predefined plans are executed and the system and functional integrations are conducted.
In the final transformation phase, the PMI experts analyse the business processes and develop optimisation plans. The achievement of synergies is tracked continuously throughout the processes.